Racing
The Thrilling Legacy of British Motor Racing Tracks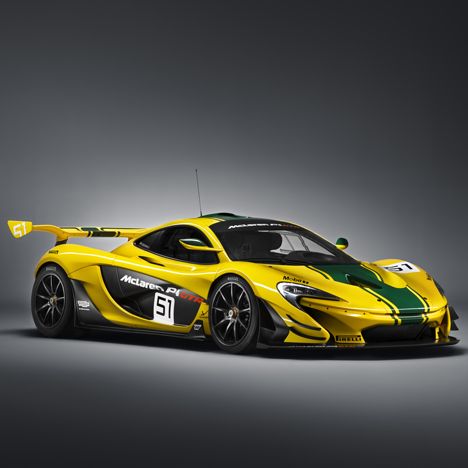 In the heart of the United Kingdom, the history of motor racing is written on the asphalt of its iconic tracks. British motor racing tracks have carved their place in the annals of motorsport history, from the high-speed straights of Silverstone to the challenging twists of Brands Hatch. In this article, we'll explore the rich heritage and significance of these tracks, highlighting their contributions to the world of motorsports.
British Motor Racing Tracks
1. Silverstone Circuit – The Home of British Racing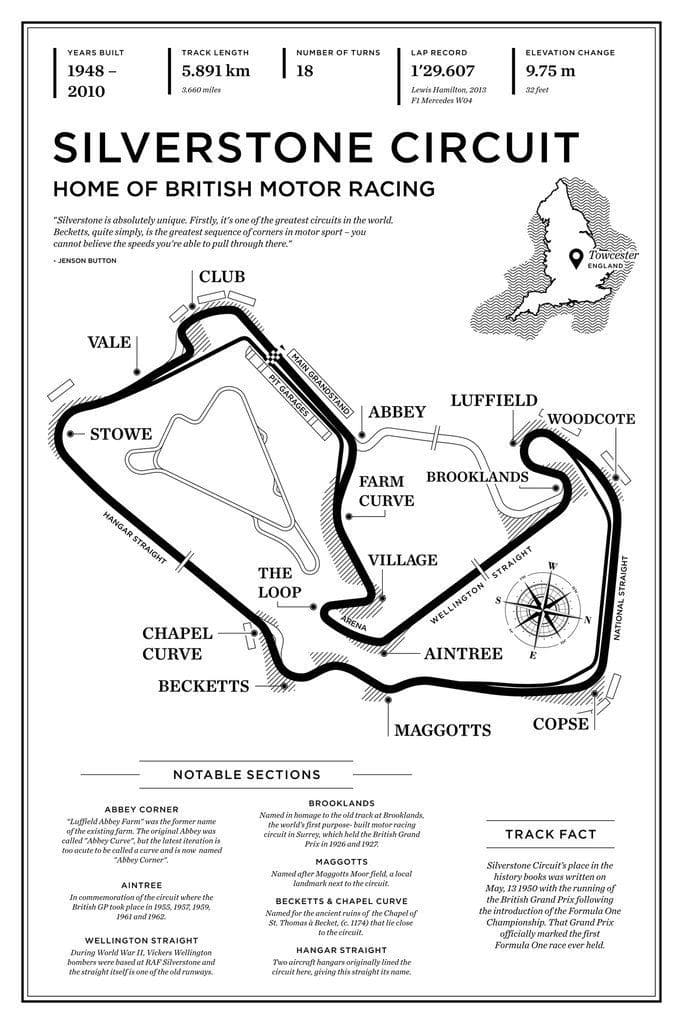 Silverstone Circuit, often hailed as the "Home of British Motor Racing," is synonymous with Formula 1. This legendary track, located in Northamptonshire, has been hosting Formula 1 races since 1950. The Silverstone circuit boasts a combination of high-speed straights and technical corners, making it a favorite among drivers and fans alike.
Over the years, Silverstone has witnessed countless historic moments, including iconic battles between racing legends like Lewis Hamilton, Ayrton Senna, and Michael Schumacher. Its legacy continues to grow as it remains a fixture on the Formula 1 calendar, drawing racing enthusiasts from around the world.
2. Brands Hatch – The Challenging Jewel of Kent
Nestled in the picturesque countryside of Kent, Brands Hatch is another jewel in the British motor racing crown. This circuit is renowned for its challenging layout with dramatic elevation changes and tight corners, testing the skills of both drivers and engineers.
Brands Hatch has a rich history, hosting a variety of motorsport events, including the British Touring Car Championship and the British Superbike Championship. Its unique character and intimate atmosphere make it a favorite among fans, ensuring thrilling races year after year.
3. Donington Park – A Historic Racing Playground
Donington Park, located in Leicestershire, has its own place in the history of British motorsports. This circuit has witnessed a wide range of racing disciplines, from Grand Prix racing to superbikes. It's perhaps best known for hosting the European Grand Prix in 1993.
The challenging layout and fast, flowing nature of Donington Park make it a beloved track among drivers and fans alike. Its history, including memorable races and unforgettable moments, adds to its allure as a must-visit racing destination.
4. Thruxton Circuit – The Fastest Track in the UK
If speed is what you seek, Thruxton Circuit delivers. Situated in Hampshire, Thruxton is the fastest motor racing circuit in the United Kingdom. Its long straights and fast, sweeping corners provide an exhilarating experience for both competitors and spectators.
Thruxton primarily hosts touring car and motorcycle racing events, and its speed records continue to be a talking point in the racing community. It's a track that demands precision and bravery, making for some of the most exciting races in the UK.
5. Oulton Park – A Scenic Racing Haven
Nestled in the beautiful Cheshire countryside, Oulton Park is not just a racing circuit; it's a scenic haven for motorsports enthusiasts. The track winds its way through the rolling hills and dense forests, creating a unique and picturesque setting for racing action.
Oulton Park has a diverse calendar, featuring events like the British GT Championship and the British F3 Championship. Its blend of natural beauty and thrilling racing action makes it a favorite among drivers and fans alike.
In conclusion, British motor racing tracks are more than just circuits; they are hallowed grounds where the roar of engines and the scent of burnt rubber blend with a rich racing heritage. From the high-speed battles of Silverstone to the challenging turns of Brands Hatch, these tracks continue to captivate the hearts of motorsport enthusiasts, ensuring the legacy of British motor racing endures for generations to come.