Sports
The Best Sports Car to Buy
A sports car is chosen for its speed and luxury. However, with a lot of brands and types available in the market now, choosing the best sports car can be a bit tough. The following page will show you top 5 sports car that you can buy.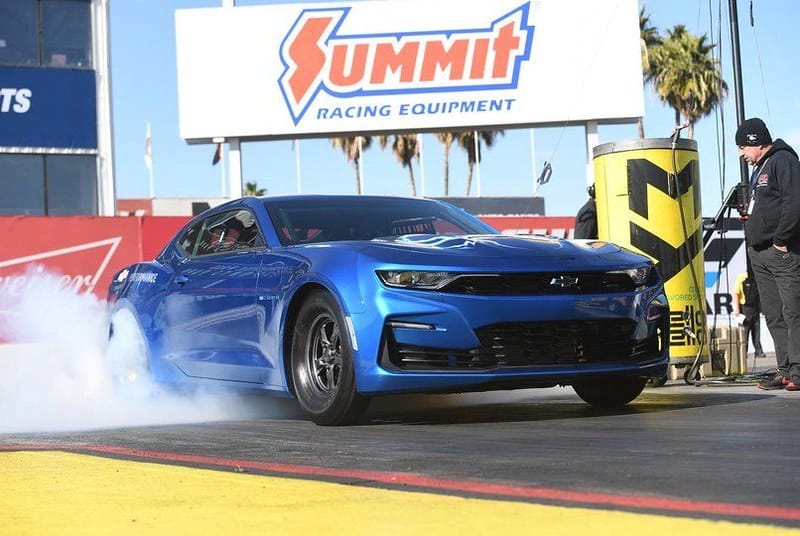 1. Ford Mustang
Ford Mustang is always iconic. This sports car comes with a wide array of trim levels, powertrain options, body styles that will meet your individual needs. With 5.0L V8 that can produce 460 horsepower and 420 lb.-ft of torque, this Ford Mustang is the best option if you need a sports car for every day driving. Some other great things you can find in those Mustang series include LED fog lights, hood-vented air extractors, cloth upholstery, 6-way power driver seat with power lumbar, railed blade-style decklid spoiler, and more.
2. Chevrolet Camaro
This is the 6th generation of Chevrolet Camaro since the sports car was introduced to the public for the first time in 1967. Since then, the vehicle has experienced a lot of developments and new features are added here and there to meet clients' satisfaction. This Chevrolet Camaro comes with an excellent performance. It is powered by a 6.2L V8 that can deliver 455 lb.-ft of torque and 455 horsepower. Chevrolet Camaro can be a good option to take if you want to have a sports car to both drive in circuits or just have a leisurely weekend cruise. This sports car will make it possible for you to enjoy a smooth ride, thanks to the Magnetic Ride Control added to it. Chevrolet Camaro comes with various features such as mechanical limited-slip differential, track mode, rear spoiler, four-piston Brembo brakes, and 20-inch silver-painted aluminum wheels.
3. Subaru WRX
Subaru WRX is a suitable option for four-season enjoyment, thanks to the standard all-wheel driver added. The sports car is also completed with a robust engine power delivered by 2.0L turbocharged four-cylinder engine. The machine could generate 258 lb.-ft of torque and 268 horsepower. Subaru WRX also comes with a 6-speed manual transmission that will allow you to enjoy a driving experience.
4. Mini Cooper Countryman
This sports car comes with a perfect combination of an athletic performance and a luxurious cabin design. The engine used is 1.5L 3-cylinder that generates 162 lb.-ft torque and 134 hp. This Mini Cooper Countryman also comes with a 6-speed automatic transmission with front-wheel driver to boost comfort and speed.
5. Chevrolet Corvette
This another best sports car to buy from Chevrolet manufacturer. It comes with iconic rear-wheels that will boost its performance and comfort. Powered by a 6.2L V8 engine with 460 lb.-ft of torque and 455 hp, you will find the speed offered is fantastic. Additionally, there are 5 different driving modes that are available for you to choose for. These include a Track Mode for maximum off-the-line acceleration and Tour Mode that can be perfect for everyday driving. Some other features available in the Chevrolet Corvette include leather upholstery, Brembo brakes, 9-speaker Bose sound system, power-adjustable steering wheel, as well as 18-inch front and 19-inch rear wheels.
If you want to see more sports cars, this content on this sports car enthusiast page may interest you.