Sports
The 3 Best Automatic Sports Cars to Buy in 2020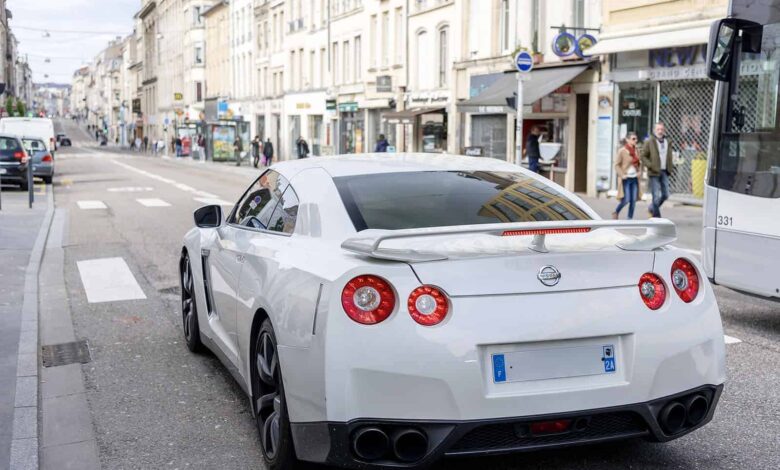 Best Automatic Sports Cars – Finding your best automatic sports cars to buy in 2020 can be a rewarding experience, especially because you want to make sure that your car is both convenient and capable. An automatic sports car is a preferable choice for many people because of an obvious reason. It offers a safer and more convenient ride because you only need to focus on your wheel and two pedals instead of three.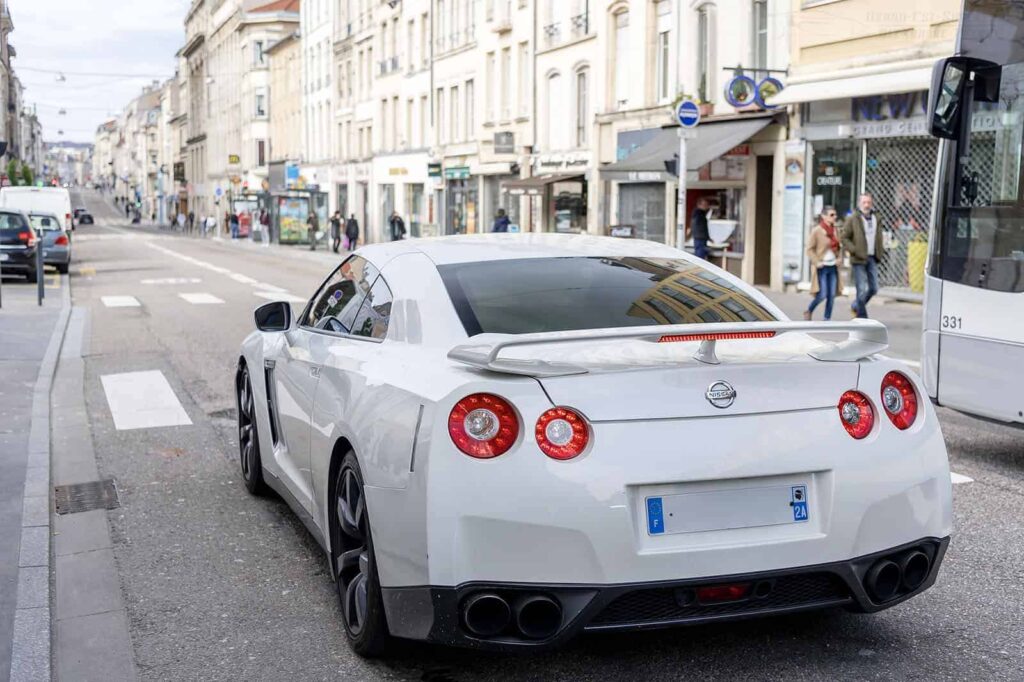 However, buying an automatic sports car does have some drawbacks. To start with, because an automatic sports car has a more complex mechanism, it is generally more expensive to buy and to maintain. An automatic car also has poorer performance due to the extra weight and because you can only rely on the car's torque converter to switch gears.
Nevertheless, if you can truly buy a quality automatic sports car, you don't have to sacrifice too much. You may even get an automatic car that is faster than its manual counterpart. If you are looking for the best automatic sports cars to buy in 2020, you should check out the following models. 
BMW M2
Among the most useful tricks to choose the best automatic sports cars that are not inferior compared with their manual counterparts is to pick a model with a performance-oriented dual-clutch transmission. BMW M2 is an excellent choice in this case because its automatic model is actually better and faster than the manual model. The DCT of this car with its extra gear makes the car faster, quieter, and more efficient to ride. And the fun fact is that the automatic model is only slightly more expensive than the manual model. Although the DCT model is less fun to ride, the difference is only marginal and the convenience and performance that it offers far outweigh this small disadvantage.
Nissan GT-R
While Mitsubishi Lancer Evolution X MR is known to abandon its automatic gear system and to become manual and semi-manual, Nissan GT-R is always available as an automatic-only model with its capable six-speed dual-clutch transmission system. Besides the performance-oriented automatic transmission, a powerful twin-turbo 3.8-liter V-6 engine capable of generating 565 horsepower is present under its hood. With this combination, together with the car's quick steering and adjustable suspension, you will not doubt the car's performance, capability, and convenience when you start kicking the gas pedal.
Porsche 911 Carrera S
Porsche 911 is one of the most versatile sports cars to buy. When you want to buy this car, you can define your car's specifications depending on your needs. You can choose either a hardtop or a convertible model, a sharper-tuned race-oriented car or a city car, or even a car with your preferred drive system, be it an all-wheel-drive or rear-wheel-drive system. Porsche 911 Carrera S is one of the best automatic sports cars to buy, especially because Porsche is the first carmaker that perfects the computerized dual-clutch gearbox. With the car's transmission system, which evolves from the original PDK system, you can reach the speed of 60mph from a full stop in only 3 seconds.
Are there more sports cars in your mind? You can see it here on sports car enthusiast.