Sports
5 Best Small Sports Car to Buy in 2020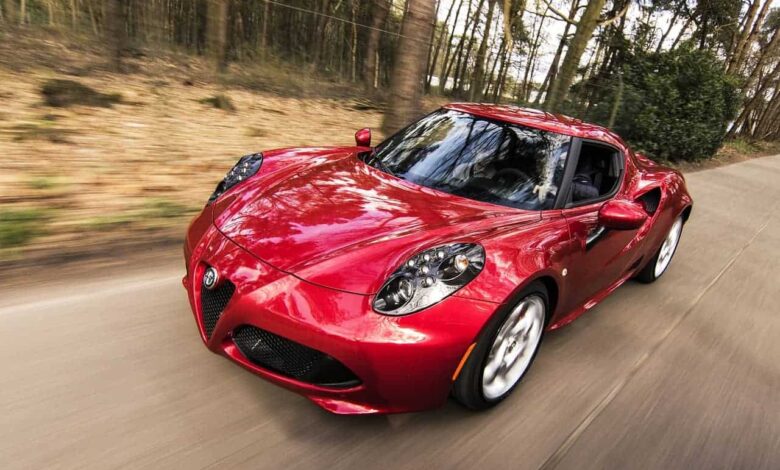 Best Small Sports Car – Some people think that a good sports car doesn't have to be the big one. They assume that bigger size only adds weight and it makes the car look less sporty. The fact is that there are some sports cars with smaller sizes that also come with great power and capabilities. Are you interested to have the best small sports car in the world? Well, here is the list. Check it out!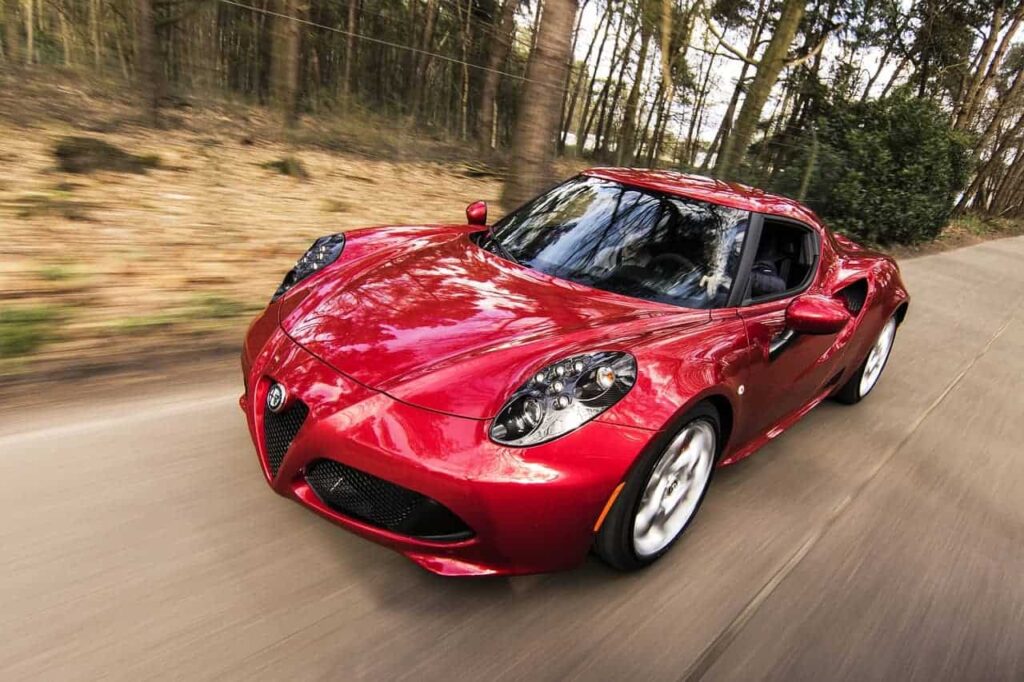 1. BMW M2 Competition
Compare to the latest generation of BMW Z4, BMW M2 Competition comes with a more sporty look. The car comes with sharpened suspensions and boosted engines to reach the speed expected. Not only that but the brakes of BMW M2 Competition are also strengthened. It is the smallest car of BMW M series that is equipped with 405-hp turbocharged six-cylinder engine. In this way, there will be more power that you will enjoy from this car. The engine applied to this BMW M2 Competition also makes the car is more responsive for maneuvering.
2. Jaguar F-Type
Jaguar F-Type comes with great suspensions and a sleek look, making it a true sports car to choose for. Speaking about the upper end of F-Type the car is amazing. Meanwhile, the lower end of the car can give a Porsche 718 Boxster a serious competition. Jaguar F-Type is powered with turbocharged 2.0-liter four-cylinder. 
3. Audi TT RS
One of the best small cheap sports cars you can find in the market now is Audi TT RS. The vehicle comes with a design, technology, speed, and luxury that you need from a good sports car. It is completed with a turbocharged five-cylinder engine to deliver 394 hp. The engine will provide the car with an all-wheel drive system to produce maximum grip and stability. As for the interior design, this Audi TT has a leather-and-aluminum cabin to embrace a luxury look. Not only that but the car is also equipped with one of the coolest driver information displays.
4. Chevrolet Corvette C8
Chevrolet Corvette C8 is another popular small sports car in the market now. The car has a compact and elegant design with a two-seater cabin. The engine used in this Chevrolet Corvette C8 will make it possible for you to drive it as fast as 60 mph in just 2.8 seconds. The speed is even 1.1 seconds faster than its predecessor. Chevrolet Corvette is a mid-engined car that is powered by a small-block V8 to deliver 495 hp. 
5. Alfa Romeo 4C Spider
Last but not least. Alfa Romeo 4C spider is one of the small sports cars you can put under your radar. The lightweight body of the vehicle allows you to enjoy nimbleness and balance when you drive it. The steering of Alfa Romeo 4C Spider is so responsive, making it easier for you to maneuver the car. Additionally, the suspension of the vehicle gets relayed to the seat directly. This two-seater convertible can also deliver 237 horsepower that will provide you with a different sensation driving a small sports car.