Sports
Top 10 Cheap Sports Cars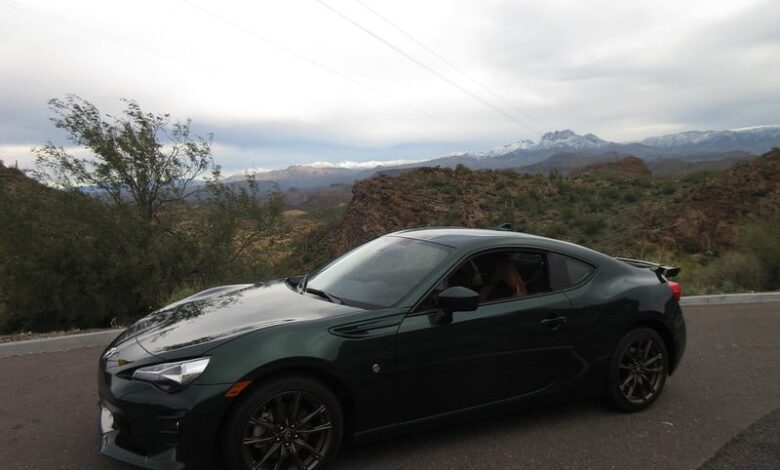 Top 10 Cheap Sports Cars to Buy This Year
This list of top 10 cheap sports cars that you can buy in 2020 should give you some useful insight if you want to ride excitingly on budget.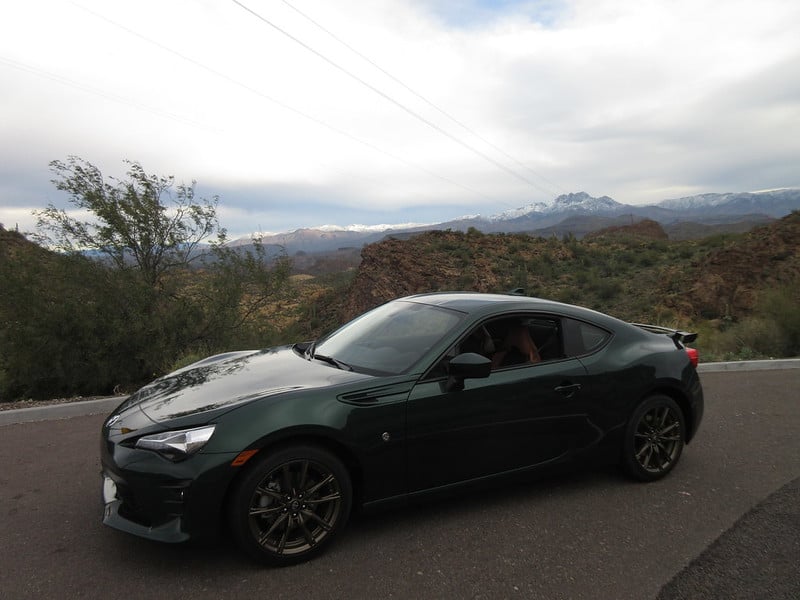 2020 Nissan 370Z
Although you will not see the convertible variant of this sports car this year, even the hardtop model is attractive enough with its powerful 332-hp V6 engine.
2020 Volkswagen GTI
Getting an affordable sports car is easy, but getting one with a spacious interior is often challenging. 2020 Volkswagen GTI gives you the best solution if interior space is what you need from a sports car. It is great as a family car and also powerful with its 228-hp engine.
2020 BMW Z4
With a price that starts at around $50,000, it is definitely not the best option if you are looking for top cheap sports cars. However, if you want to enjoy riding on a luxury roadster, it is among the cheapest options available.
2020 Fiat 124 Spider
If BMW Z4 seems to be too expensive, this car is certainly a better choice. This roadster offers many great features that are comparable with its more expensive competitors, but with a price that is only half the price of a BMW Z4.
2020 Hyundai Veloster Turbo R-Spec
Hyundai Veloster is perhaps among the cheapest options in this list of top 10 cheap sports cars. The base model barely touches the $20,000 ceiling. And even if you want to buy the more powerful Turbo R-Spec model, you don't have to break the bank to get it.
2020 Subaru BRZ
Subaru BRZ is a good option if you want to have a Subaru sports car that is cheap and capable to drive on city roads. This car is unique among Subaru lineups due to its rear-wheel-drive system, which allows it to maneuver with perfect agility on asphalt roads and corners.
2020 Ford Mustang
Ford Mustang is among the legends in the sports car realm. In 2020, you can get it as one of the top cheap sports cars to buy. If you want to ride a car with a real muscle, you will love the car's 2.3-liter EcoBoost four-cylinder engine capable of generating 310 hp.
2020 Chevy Camaro
Another choice of a muscle car that you can buy in 2020 at an affordable price is the newest model of Chevy Camaro. There are many trims available this year, but if budget is your priority, you should get the 1LS or 1LT models.
2020 Mazda MX-5 Miata
If you are looking for a two-seater, Mazda MX-5 Miata is quite fun to drive. Its 2.0L four-cylinder engine is capable of generating 155 horsepower, which is enough if you want to drive leisurely and excitingly on city roads.
2020 Toyota 86
Toyota 86 offers a smooth and exciting ride with its 2.0-liter four-cylinder engine, which delivers 205-hp of power with a manual transmission, but the most exciting thing that makes this car one of the top 10 cheap sports cars to buy in 2020 is its wonderful infotainment system, which you can easily pair with your Android or iOS devices.