Sports
2016 Shelby F-150 Supercharger 700 Hp – What You Can Expect From This Series?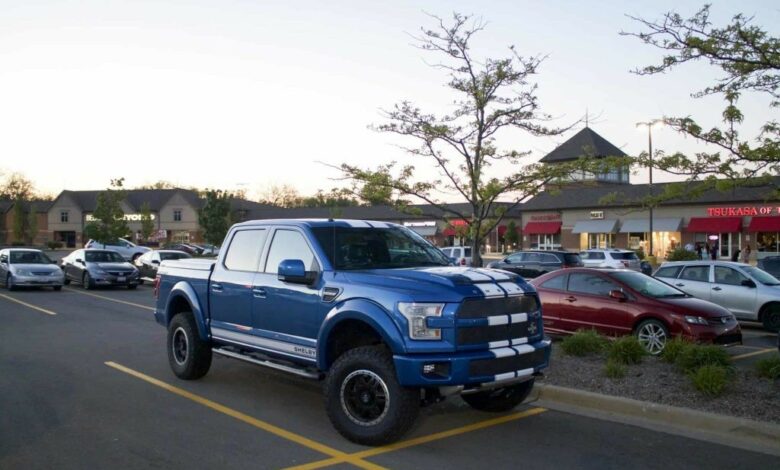 It's not usual to see a good customized pickup truck, except the 2016 Shelby f-150 Supercharger 700 hp. This car was born from the cooperation of Shelby American and Tuscany Motor Co. It offers several features including its smoothness whenever you go whether on or offroad. Interestingly, this series offers a super cool performance with muscular style. Everyone will like the cobra logo inside and out.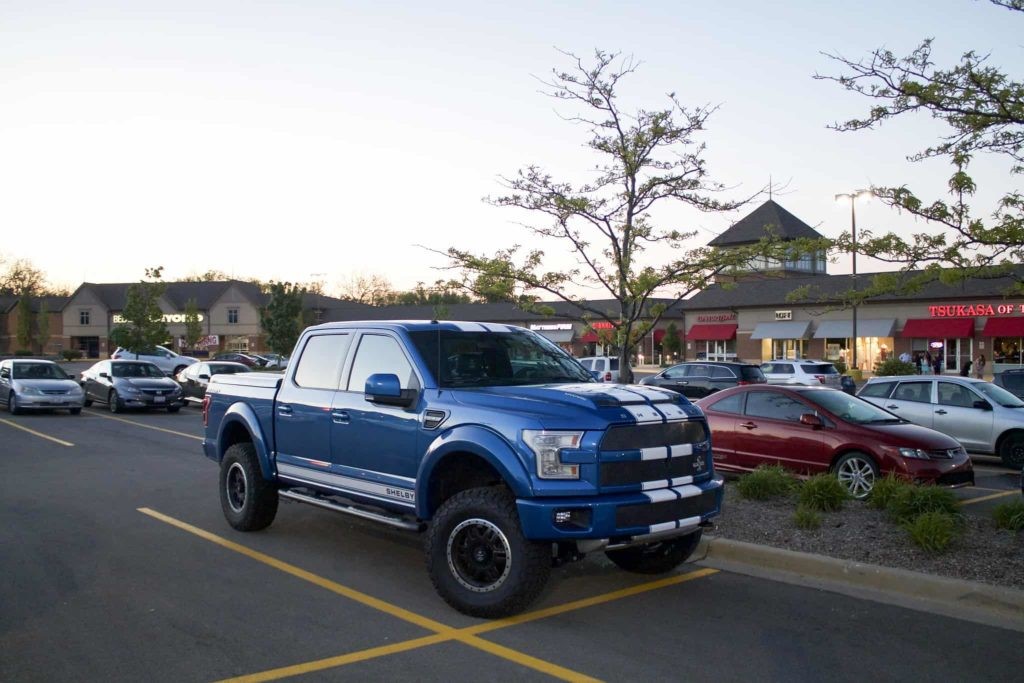 If you remember the glory of Ford F-150 Tonka last 2014, we bet you must want they cooperate with the Shelby. Well, yes! They became a partner in 2015. This is why we see the generation of 2016 Shelby F-150 as a good news for everyone who is looking for a nice-looking truck with a powerful performance.
Some of you who has just been interested in F-150 might be surprised. This is supported by 5.0 L Ti-VCT V8  which can deliver 385 hp and 387 lb-ft of torque. The company finally added a supercharger so it can result output up to 700 hp. There is also Borla dual exhaust system and can reach top speed from 0-60 mph in 4,5 seconds until 135 mph.
Another upgrade to notice is the front bumper which comes with a tube frame that is featured with LED light-bar. The new bumper also features stainless steel rivets as well as the LED light pods. The cold air intake, aluminum heat exchange, and high flow injectors are also added.
Compared to the previous series, the 2016 generation got some upgrades with 3.5-inch suspension lift along with Fox Racing shocks for accommodating 35-inch BFGoodrich All-Terrain KO2 tires. It is much more interesting.
Besides, Shelby adds custom Beadlock rims to give an impressive truck. They offered five colors which each of them has the double racing stripes in the middle. Tuscany then includes the tonneau cover, so the cargo will save from the scratches.
However, the Shelby F-150 was designed based on the Lariat trim level. Therefore, the interior will look so familiar including its chrome accents, wood grains, and soft leather. Of course, Shelby added some accents that emphasize their series and the previous ones. They added few logos and also stitching accents. They also offered the limited-edition nameplate on the dash.
How Much Is The Price of Shelby
Looking at the Chicago Auto Show, they revealed that the price was less than $100,000. If you want the 700 horsepower, you need around $98,995. However, this truck was available with 500 units only, so you only can get the used ones. Well, this is a good choice though if you are looking for a light-duty truck with a classy Ford system and design. The Shelby brought its combination. There are other sports car that you may want to look at on sports car enthusiast page.