Sports
Most Popular Sports Cars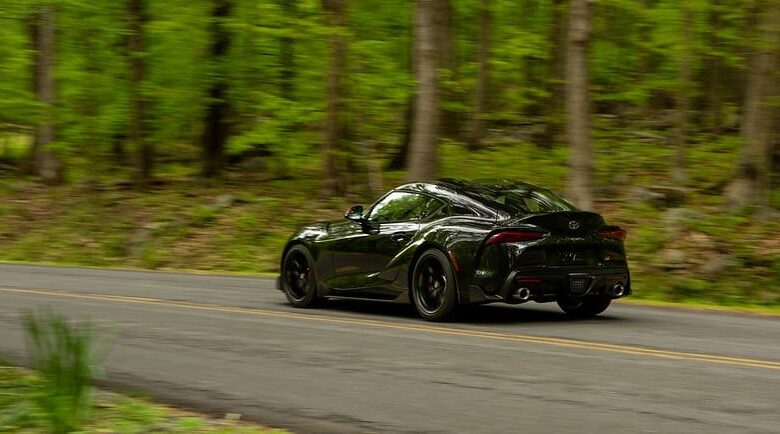 Most Popular Sports Cars in 2020
If you are looking for the most popular sports cars in 2020, you should look into major sports car makers in the United States, Asia, and Europe. Some of the best sports cars to buy this year originate in the three regions. Different regions have their own specialties that translate into the special features that their respective sports cars offer. The best-selling sports cars in 2020 include the following models.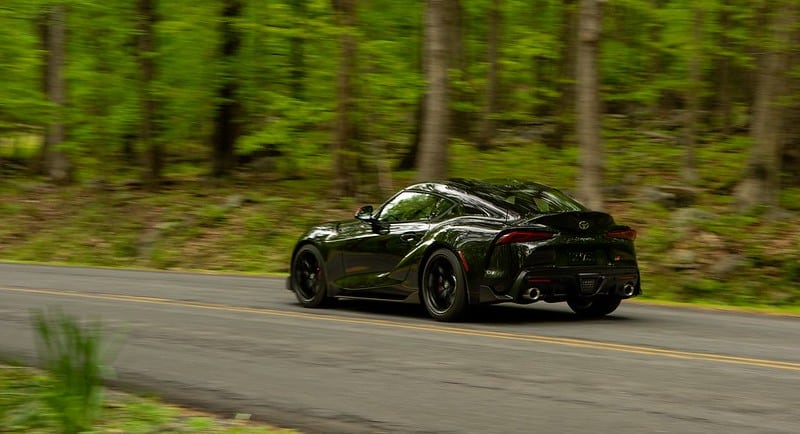 2020 Porsche 718 Cayman
2020 Porsche 718 Cayman is a perfect choice for sports car lovers looking for not only great performance but also excellent handling. The 2020 models of this car feature the Porsche Torque Vectoring technology that gives them their excellent cornering, efficient turning, and ultimately perfect handling. Because perfect handling will feel much better if it is paired with excellent acceleration, you will also love the car's PDK 7-speed transmission technology that greatly improves the car's transmission speed and efficiency.
2020 Toyota GR Supra
Toyota Supra has always been one of the most popular sports cars since decades ago. In 2020, it becomes even more popular, thanks to its unique design and powerful engine. Although the design might look too futuristic, it simply looks unique and appealing for sports car lovers who want to ride a real concept car on the road. Apart from its powerful engine, the 2020 model of Toyota GR Supra also features electronic real differential that gives this car real excellence when cornering and accelerating.
2020 Chevrolet Corvette
When you want to buy an American sports car, the muscle models are often on the top of the list of best-selling sports cars in the region; however, your options are actually not limited to muscular cars like Camaro and Mustang. The new model of Chevrolet Corvette provides you with a whole new sensation of driving an American sports car. The 2020 model is especially unique because it is the first mid-engine model ever created in the Corvette line, giving it the same status as famous mid-engine cars like the Ferraris, Lamborghinis, and Porsches. Although there is no manual-transmission model released this year, you will certainly love the improved engine power that the new model features.
2020 BMW Z4
If you want to enjoy open-air sensation when driving a sports car, 2020 BMW Z4 is one of the most popular sports cars in 2020 that you should buy. All models are convertible with fabric top and there is no hard-top model released this year. If you are looking for something unique about this sports car, you will love its driving dynamic control system, which allows you to adjust the car's performance based on five different driving modes. So, whether you want to drive casually while enjoying the cool breeze or to rev up your engine for a high-speed ride, you can always switch between modes easily.
All of the four sports cars above are the best-selling sports cars in 2020 that are made and released in three different regions: The United States, Europe, and Asia. They offer unique features that will surely give you a unique sensation when driving them.