Sports
Top Affordable Sports Cars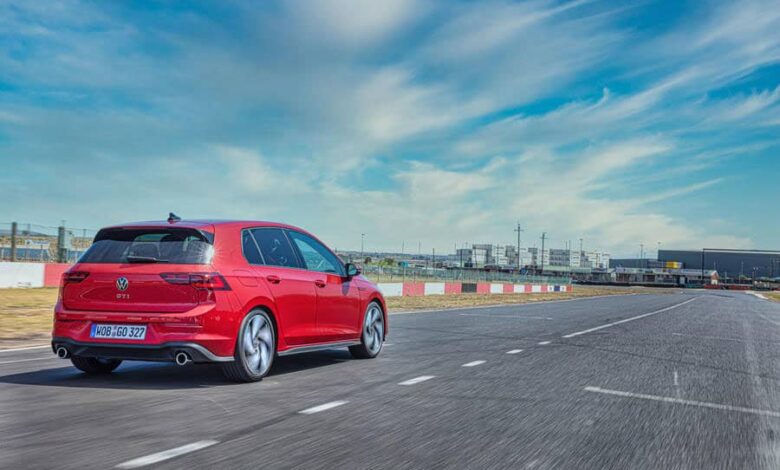 Looking for Top Affordable Sports Cars in 2020? Check These 4 Models
You want to look fancy with a new sports car in 2020; however, you also want to make sure that the car that you buy is one of the top affordable sports cars. Prestige should never conflict with price, so no matter how cool your car should be, you have to be able to afford it.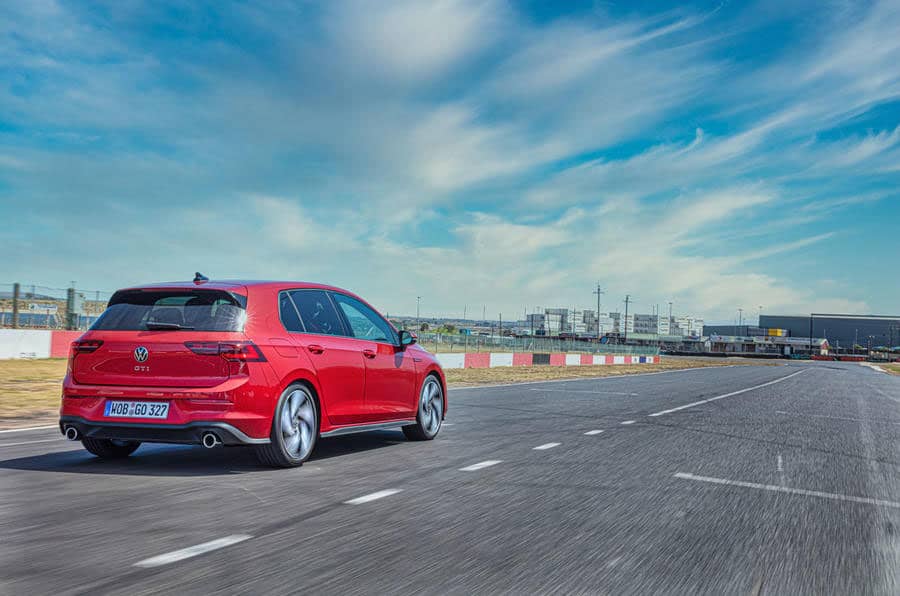 Some of the most affordable sports cars with excellent features comparable with those of their luxury counterparts are appearing on the market this year. If you plan to buy a new swanky car that doesn't force you to break the bank, here are four top sports cars to have a look at. All of the cars below have list prices under $30,000.
2020 Ford Mustang
When it comes to driving a sports car, nothing often can beat driving a Ford Mustang—often considered the staple of the American sports car. You will love to have a Mustang in your garage this year because it is among the cheapest sports cars in 2020. At least on this list, it IS the cheapest. The new EcoBoost model offers many great features including excellent acceleration with its combination of 310-hp 2.3-liter four-cylinder engine and six-speed manual transmission. Handling and agility are also excellent with the car's lighter nose.
2020 Toyota 86
Toyota 86 is another four-seater sports car to buy in 2020. This under-30k purist rear-wheel-drive sports car is among the cool affordable sports cars that are worth the money with its powerful 200-hp four-cylinder boxer engine for the automatic model. As usual, you get a more powerful engine with the manual transmission, which in this car's case is a 205-horsepower engine. Despite its affordable price, it features an elegant interior with sport front seats and a leather-wrapped steering wheel. Its infotainment system, which is compatible with both Apple and Android, allows you to enjoy the luxury of modernity in the comfort of your car.
2020 Subaru WRX
Subaru in Japan is equivalent to Ford and Chevy in the United States. Their association with sports car history is canonical. If you are looking for a good Asian sports car, including the most affordable sports cars on the continent, picking a Subaru model is a great decision. The WRX model is particularly a good call because of its powerful turbocharged boxer engine that makes 268 horsepower, all-wheel-drive system, six-speed manual transmission, and a sport-tuned suspension.
2020 Volkswagen GTI
Among European cool affordable sports cars, Volkswagen GTI has always been a star and an excellent choice for sports car hunters looking for a perfect balance between reliability and affordability. Volkswagen GTI is a perfect choice for both regular commuting and showing off your car's performance. At the outset of this decade, you can get a new model that offers a powerful 228-hp turbocharged four-cylinder engine, a reliable manual transmission, a state-of-the-art interior, and ample cargo space, especially with the rear seats folded.
All of the four sports cars above are the top affordable sports cars that offer many cool features at just the right price, so make your choice now. Or, there are also list of other best budget sports car.