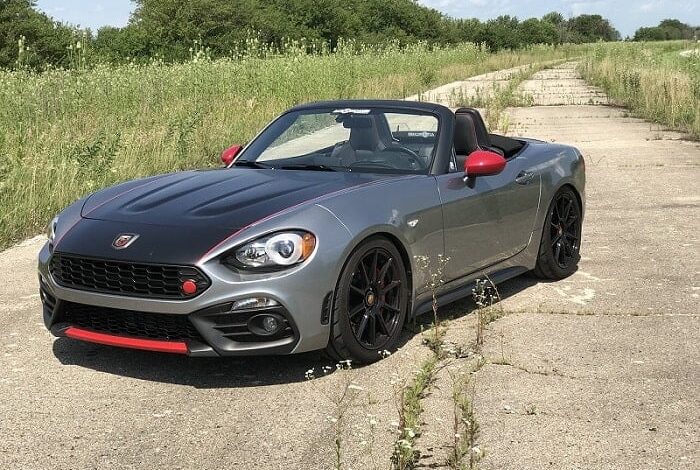 4 Cheap New Sports Cars to See in 2020
The new decade is dawning and it's a perfect time to explore the up-to-date selection of cheap new sports cars. You might find your best car this year in terms of features and value. A cheap new sports car seems to be an oxymoron, but even with your limited budget, finding a fancy, fast, and formidable sports car is not an impossibility. With some research, you should be able to find a new sports car with great features at a relatively affordable price.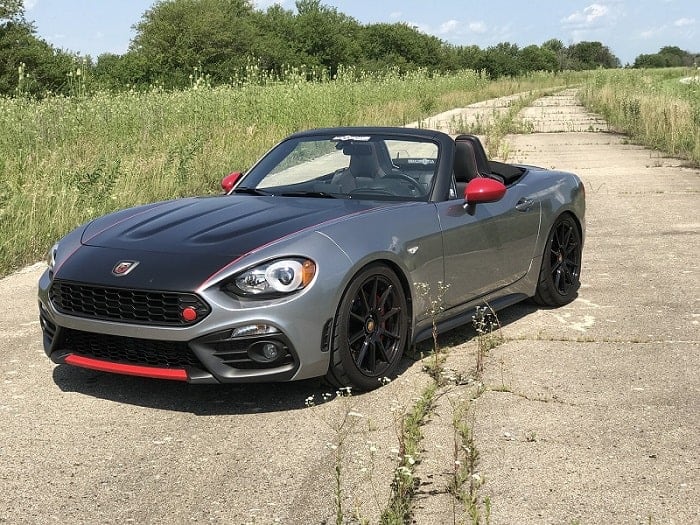 You have two priorities to keep in mind: price and features. Because you are looking for a cheap car in the sports category, the cars categorized as cheap fast sports cars are sports cars with a price tag under $30k or at least $25k. Lowering this ceiling will only give you a used model if you are committed to getting a sports car. Nonetheless, with such an upper price limit, you can still get some of the best sports cars with superior features that are also at a reasonable price.
Check out the following models if you need a superior sports car with a good price tag.
2020 Subaru BRZ
Subaru BRZ is unlike the majority of Subaru sports cars in that it is the only model that doesn't incorporate an all-wheel-drive system. As a rear-wheel-drive sports car, it offers better and more convenient handling, especially on city roads. Acceleration also feels much better due to the car's better weight management and because you can avoid the annoying torque steer. And if you love a car with drifting capability, 2020 Subaru BRZ is one of the best cheap new sports cars to ride. 
2020 Volkswagen Golf GTI
A sports car doesn't necessarily have to be frugal in space allocation. If you need a sports car that offers generous space for both passengers and cargo, few cheap fast sports cars can beat 2020 Volkswagen Golf GTI. Volkswagen Golf GTI has long been known as a cozy family car with ample space and a powerful sports engine under its hood. The 2020 model that comes with a 228-hp 2.0-liter turbocharged 4-cylinder engine is a truly reliable choice if you are looking for a high-performance car for commuting and family trips.
2020 Subaru WRX
Another Subaru car that is worth considering if you are looking for an affordable sports car is 2020 Subaru WRX. The most lovable part of this sports car is its 268-hp turbocharged boxer engine, but you will also be enthralled by its sporty design, which looks bold and intimidating. More customers love the STI model, which is faster and more powerful; however, if you want to keep your low-budget purchase, the base model is good enough. 2020 Subaru WRX is also one of the coolest cheap new sports cars with its family-friendly interior and excellent infotainment system.
2019 Fiat 124 Spider
Finding a good convertible sports car is not always easy if you keep your budget ceiling low. However, if you check this car, you will love its awesome design and a powerful 160-hp turbocharged four-cylinder engine. If you want to enjoy a cool breeze on your hair while riding your sports car, the 2019 Fiat 124 Spider is one of the best cheap fast sports cars to buy.
You are free to choose but you can see more about related sports cars on sports car enthusiast.