Sports
Best American Sports Car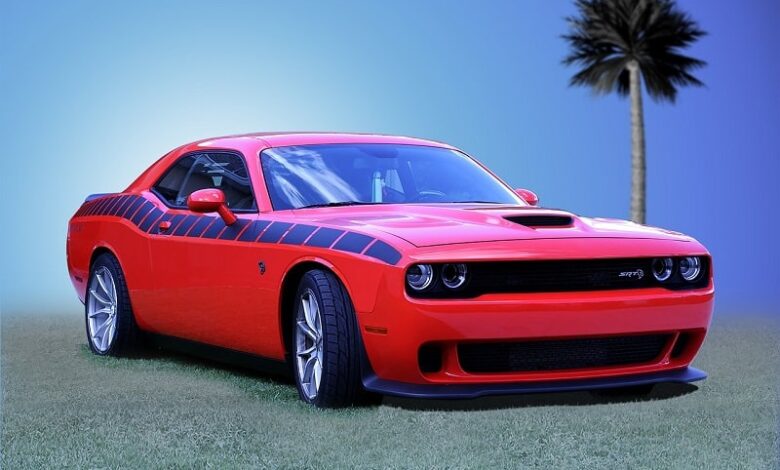 Anyone looking for the best American sports car often ends up finding the world's best sports car. The American way of driving is driving a sports car. This is why most of the best sports cars are made in the United States.
If you are looking for the best American sports car to buy in 2020, you may want to check the 4 models below.
2020 Chevy Camaro
The 2020 model of Chevy Camaro comes with many different trims, including convertible models that become sports car lovers' favorites. You also have many options under the hood. For the budget LS and LT trims, you can choose between the 2.0-liter turbocharged inline-4 and the 3.6-liter V6, which offers bigger power but less torque. The 6.2-liter supercharged engine is your best option if you can afford the ZL1 trim as it is considered the most powerful engine for Camaro ever released. You will also love the 1LE track performance package that greatly improves the car's cornering ability.
2020 Ford Mustang
If you are looking for the best American sports car in terms of power, fuel economy, and affordability, you will love the 2020 model of the Ford Mustang. Even the base model features a 2.3-liter turbocharged inline-4 engine that is powerful but not thirsty. There are 4 other engine variants available depending on the trim that you choose, but if you want the most powerful choice, the GT500 model with its 5.2-liter supercharged V8 engine is your real king of the road. And if you buy a GT model, you can also enjoy smooth and solid transmission, thanks to the rev-matching technology embedded in 2020 GT models.
2020 Dodge Challenger
If you plan to buy any 2020 Dodge Challenger models, you have to make a sacrifice (a big one) in the fuel economy department, but the reward that you will get is truly worth the money and the fuel. All 2020 Dodge Challenger models feature powerful engines that range from the 3.6-liter V6 for the SXT and GT trims to the most powerful 6.2-liter supercharged Hemi V8 under the dual-scooped hood of the SRT Hellcat Redeye model. And if you drive often on rough and snowy roads, the car's all-wheel-drive system will surely be of great benefit. 2020 Dodge Challenger is the best American sports car when it comes to power and handling.
2020 Tesla Model S
Your coveted sports car doesn't have to be geared up with a thirsty atmosphere-polluting engine. Electric sports cars have been gaining popularity within the last decade. And among those battery-powered cars, Tesla Model S has always been considered the best American sports car. Despite the old-fashioned design that hardly changes since a decade ago, Tesla Model S is a real magnet for sports car lovers. With a battery that is capable to escort you for 400 miles on a single charge, distance no longer becomes your problem when driving this car. Tesla Model S comes with two engine variants: the long-range engine that sprints from 0 to 60 mph in 3.7 seconds and the performance engine that requires only 2.4 seconds to do the same sprint. Both engines' top speed is rated at 155 mph and 163 mph respectively.
There are other interesting things about sports car, you can see it on sports car enthusiast.