Sports
Top Ten Sports Car Recommended in 2020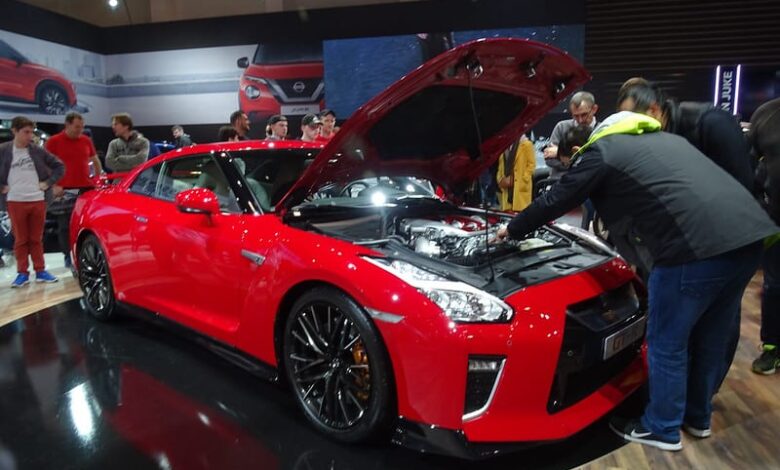 Top Ten Sports Car – Sports cars have always been a favorite choice for high-performance car users. The speed offered gives you complete control. The look of the car which is always aesthetic gives its own charm. Feel the real driving sensation with a sports car. Here are the top ten sports cars recommended by 2020.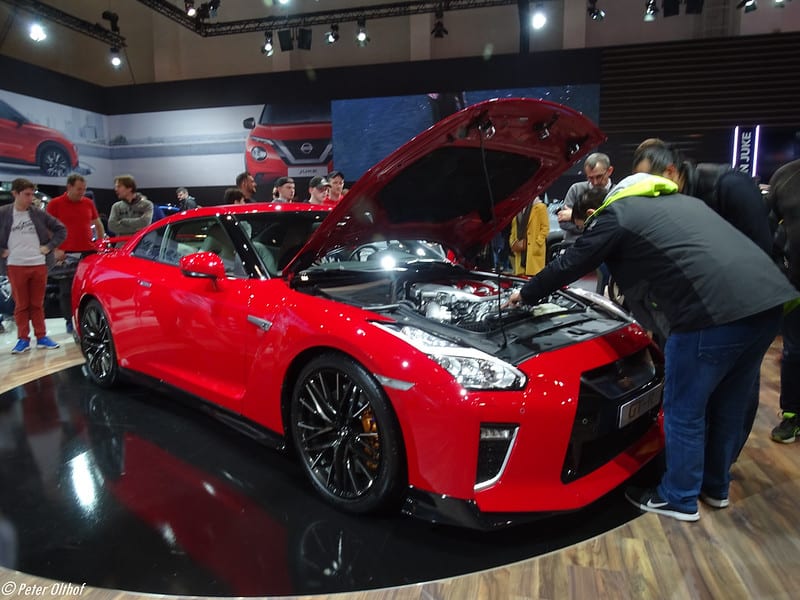 1. Porsche 911 Carrera
Porche 911 Carrera comes with a very beautiful design both from the outside and inside. The stylish yet agile model gives you a different driving experience. If you want to drive smoother and more agile in every action, this car is perfect for you. Also equipped with a Porsche Doppelkupplung (PDK) transmission coupled will maintain good performance in all conditions. The more complete with the dual-zone automatic climate control with dual touch screens for infotainment needs.
2. Mazda MX-5
This car is much favored by drivers from all over the world. A good engine equipped with attractive features gives this car its own charm. Get this car with good performance with a 2.0 liter engine with a more agile appearance and manual transmission that is easy to operate.
3. Aston Martin DB11
Aston Martin DB11 gives you car performance that is not only good but also excellent. The highest speed can reach 187 mph can help you to be faster and save your time. If you are looking for a car that can reach high speeds with long distance, Aston Martin DB11 can be the right choice.
4. Toyota Supra
Toyota Supra also offers an excellent driving safety equipped with powerful engines. A more masculine model makes it even more attractive. Equipped with a 320 horsepower engine and proven security such as cross traffic alerts to blind spot monitoring make it the right choice.
5. Mercedes AMG GT
Mercedes AMG GT appears with a newer look that is more attractive and becomes the top 5 sports car. Equipped with composite brakes, adjustable suspension, increased horsepower and a more solid rear wheel steering and an increasingly elegant model. You will feel an interesting driving experience with various features provided.
6. BMW 8-Series
BNW 8-Series provides driving comfort complete with features with more complete technology in it. Powerful engine and more complete design make this car can meet your needs. Convenience with interior design and user comfort is of great concern.
7. Alpine A110
Alpine A110 provides excellent speed and acceleration. This car offers almost all your driving needs ranging from driving speed, lighter, comfort and many other advantages. Feel the driving sensation that is more real.
8. BMW Z4
Driving with more fun and nimble, you can get with the BMW Z4. You can drive more relaxed with the features provided. The design that looks more stylish is not only found on the inside, but also on the inside of the car and complete with security and entertainment systems.
9. Jaguar F-Type
Jaguar F-Type is designed to drive on the road more fiercely. Equipped with a more powerful engine and the official V8 version gives its own charm. Standard features offered can make you satisfied in driving.
10. Nissan GT-R
Nissan GT-R will be very suitable for those of you who want speed when driving. Supported by a powerful engine and various features in it make your driving more impressive. This car is also suitable for you who want to stay comfortable while driving.
If you are not satisfied, there are better post of the top ten sports car to see in top sports cars in the world.