Sports
The Best Reliable Sports Cars at Affordable Prices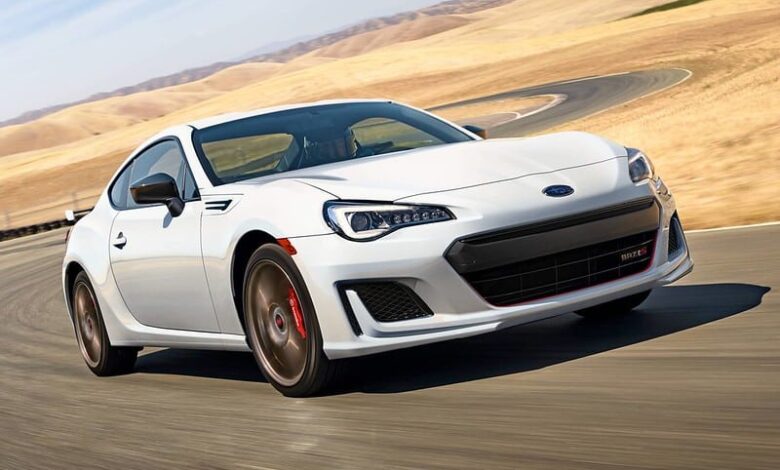 Best Reliable Sports Cars – The sports car industry has been changed for the last few years. One of the distinctive differentiation is on the term of price. The sports car industry now is not only dominated by high-priced products. Now, you can buy a relatively affordable sports car that you can choose by models, designs, powertrain options, specs, and more. Here are the best reliable sports car that you can buy in the market at lower prices.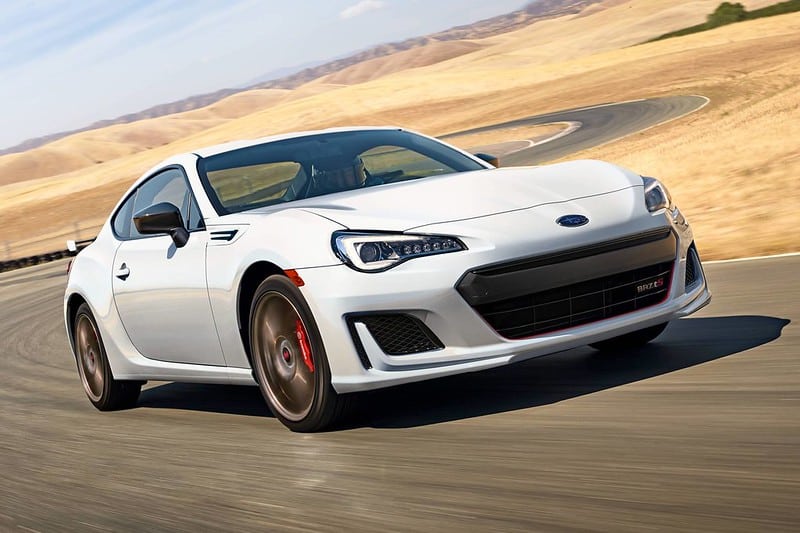 1. BMW Z4
This second generation of BMW Z4 promises more features and advanced development than its previous series. The current BMW Z4 is redesigned with a sharp differentiation on the exterior. The most notable change of the sports car lies on the retractable hardtop. Powered by 2.0L four-cylinder engine that can deliver 255 horsepower, BMW Z4 only comes with one trim. The powerful engine of the sports car is combined with an eight-speed automatic transmission to ensure fast speed and improve comfort. Some other features included in the BMW Z4 are heated sport steering wheel, BMW iDrive infotainment system with a 10.2-inch touchscreen, automatic temperature control, and driver & passenger memory seat settings.
2. Nissan 370Z
Today's Nissan 370Z is the 6th generation of its series. Not only comes at affordable prices but this newest Nissan 370Z series will also offer you with a thrilling ride. The base trims of the sports car is powered by a V6 engine that can produce horsepower up to 332. Aside from the four trims offered by Nissan 370Z, some variations are also available for you to choose for. These include Performance, Roadster, and Coupe. Meanwhile, the standard features you can find on the base trims of Nissan 370Z are a keyless ignition, Bluetooth connectivity, HID headlights, automatic climate control, LED daytime running lights, and more.
3. Volkswagen GTI
One of the cheap reliable sports cars you can find in the market now is Volkswagen GTI. The vehicle comes with a larger cabin to provide you with a more storage space. The stylish hatchback of Volkswagen GTI blends a compact car that has a spacious and convenience look with a performance typical of a sports car. The 2.0L four-cylinder engine used to power the car can generate 230 horsepower, providing it a greater power than its predecessor. The notable and interesting features offered by this Volkswagen GTI include heated front seats, rain-sensing windshield wipers, Apple CarPlay & Android Auto integration, automatic post-collision braking system, infotainment system with a 6.5-inch touchscreen, and much more.
4. Subaru BRZ
If you are looking for a high performance sports car at a reasonable price, Subaru BRZ can be one of the best options to take. This well-equipped sports car offers a dynamic and smooth handling for a more comfortable fast riding. The comfortable interior of the car will also provide you with a large cabin. Meanwhile, the 2.0L four-cylinder boxer engine can produce 205 horsepower. The additional features added to this Subaru BRZ include leather-wrapped steering wheel, smartphone integration, Bluetooth connectivity, limited-slip rear differential, Starlink infotainment system with a 6.2-inch touchscreen, and more.
Is this enough? You can see about sports car enthusiast to know about more sports car.