Fast
Camaro Street Racing Car: A History and Chevrolet Camaro GT4.R Race Car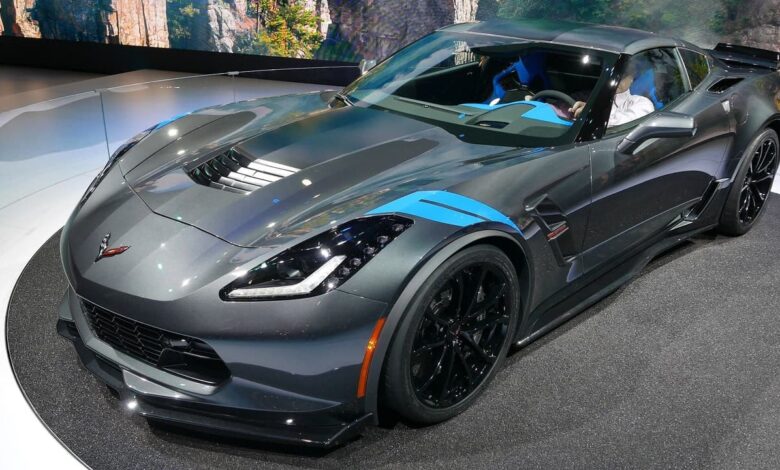 Let us talk about the Camaro street racing car. However, before we get further into the Camaro cars, we need to get to know a few things first about street-car racing. Who does not know about street racing? Many people said that street racing is illegal, is it now? It s true that in the past, people start a fight by doing a street-car racing. Of course, this kind of thing makes people terrified.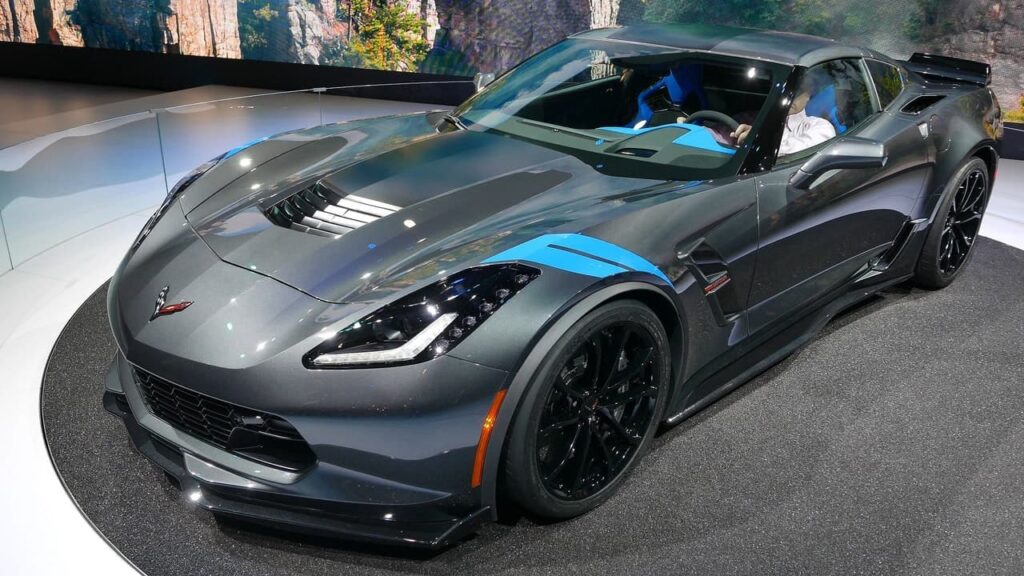 The idea of street-car racing then develops into something that only "troublesome" people get into the street-car racing. Even though there are already legal street-car races, many people still think that street-car racing is useless. But, enough about that. The focus of the street-car racing is not about whether it is illegally or legally conducted, but it is about the car.
Instead of talking and discussing turn signals, 91 octanes, or factory body panels, why do not we talk about the history behind the street-car racing and the technology that people used back then on their cars? What did they do with their cars to make them confident in joining the street-car racing? Or we can also discuss the tire and whether they add a turbo for their car or not.
Brief History of Street-Car Racing
Regardless of whether the street-car racing is illegal or not, the history of this street racing goes all the way back to the first formal street-racing car which people called the drag races. Back in 1951, people started to do the first street-car racing was conducted at Wally Parks. Here, people race to show what they have in their cars. Also, each year, the theme model of the car was changed. Starting from stock cars then Gassers, then Altered Wheelbase, then Funny Cars, then Pro Stock, and many more.
As time goes by, the street-racing car develops into more complex and a little bit pricey. Hence, it is not a surprising thing when there is an underground street-car racing with a much cheaper and less complex system.
As we have already stated in the previous paragraph, street-racing is indeed always related to an illegal thing that only troublesome people do. To be precise, a street-racing car is a kind of illegal racing using high-powered cars or modified cars and conducted on public roads. Not only that but street-racing also being related to dangerous accidents.
Just like horse racing, street-racing with cars has been conducted long ago in the past. However, that being said, eventually, street-racing with cars have become common during the peak season of muscle cars and hot rodding. Of course, it becomes even more popular day by day even though deaths happen every year. It can be the driver, the bystander, or the passenger.
If the first drag race was conducted in 1951, then the first modern car street-racing for the car was conducted in Woodward Avenue, Michigan. Here, the people in this street-racing mainly used high-powered performance cars from three main car companies in the United States. There is no legal racing venue so they have to use public roads. 
Typically, the street-racing is taken place in highways that are less crowded such as the outskirts of the city, countryside, or industrial complexes. Also, there are two types of illegal car street-racing, the spontaneous one and the coordinated one. If the street-racing is well-planned or coordinated, people usually communicate via a 2-way band radio. Not only that but they also use technology to track polices and GPS to mark the location of the police. 
Now, of course, the all-time favorite car used in the street-car racing is Camaro street racing car. Thus, in this article, we are going to talk about the stunning piece of art of Chevrolet Camaro which is Chevrolet Camaro GT4.R Race Car.
Chevrolet sure can make its fans scream in pleasure. Chevrolet finally lets out a track-only version of the F-body which is then called Camaro GT4.R Race Car. This announcement was released in March. The body of this race car is inspired by the ZL2 1LE and also a race-prepped 6.2-liter LT1 V8. You can buy this car for USD 259,000. Although the price is definitely the price of BMW, with paying this much, you will be able to own your own Camaro that is specifically built to compete in two different championship series.
The company that builds the GT4.R is none other than GM technical partner Prat & Miller. They release an announcement that they are ready to take orders for the Camaro GT4.R Race Car. As we have stated before, the price of this car is no joke. This car is even more expensive than the Porsche 911 GT3 Cup which starts at USD 213,000 or McLaren 570S GT4 which starts at USD 195,000. But then again, cars for racing are always expensive.
This Camaro street racing car is built with:
480 HP
Six-speed sequential transmission
2-way adjustable suspension
Safety equipment
You also can see a page about tuner cars on the link.