Other
2017 Lincoln MKX Select vs Reserve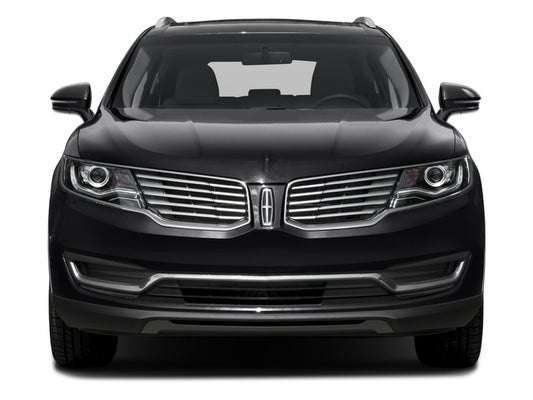 The Lincoln MKX is one of the best luxury crossover SUV which is very comfortable and well-equipped. Generally, the car is a worth look. It also comes with excellent safety features, roomy interior and also a pleasant ride.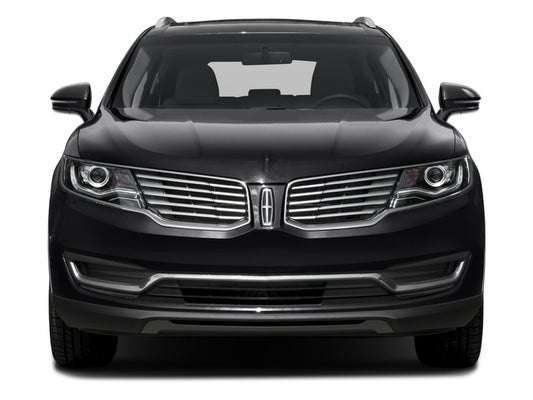 The most popular series are Select and Reserve. Let's see some comparison of 2017 Lincoln MKX Select VS Reserve so you can decide which one is the best.
Pros – The 2017 Lincoln MKX comes with a roomy interior that includes the spacious rear seating, V6 engine option, comfortable ride quality, user-friendly entertainment system, it brings the new SYNC 3 system and also the Android Auto and Apple CarPlay turned to be standard.
Cons – It brings smaller rear window, thick roof pillars, mediocre cabin materials and also Subpar fuel economy.
Is The 2017 Lincoln MKX Good?
Not long ago, the midsize crossover that can carry the 5 passengers received bad review due to its driving experience and subpar quality making it hard to recommend. But then the second generation of Lincoln MKX came with Ford Edge design with standard comfort and convenience items.
The car comes with some extras like 360-degree camera system, 22 ways of adjustable front seats, 335 horsepower turbocharged V6 engine and automatic parallel parking.
Trim Levels, Body Styles, and Options
The 2017 Lincoln MKX is a five-passenger crossover SUV that comes in four trim levels: Black Label, Select, Premier and Reserve. So, because we are talking about the Select and Reserve trim levels, we will discuss more it.
The most notable thing of the Reserve trim level is it adds 20-inch alloy wheels with a panoramic sunroof, adaptive headlights, ventilated front seats, Select Plus package and mobile-app compatibility. This offer unique technology such as 360-degree camera system, Driver Assistance which has new adaptive steering plus and cruise control. The Reserve has the luxury features such as Revel Ultima audio system and the adaptive LED headlights.
Meanwhile, the select models come with LED daytime running lights, a hands-free power liftgate, adaptive suspension dampers, power-folding side mirrors, leather upholstery, wood trim, garage door opener, telescoping steering wheel, power-tilt, and power-folding side mirrors. Besides, the Select Plus has extra features with its blind-spot monitoring and the rear cross-traffic alert.
For both Select and Reserve, these series come 13-speaker Revel audio system. So, it is pretty nice and lux.
Which Models That Suits Best For Me?
As we said before, the MKX comes in four trim levels: Premiere, Black Label, Reserve, and Select. For a more comfortable riding, it is all your preference. If you have a long road, then the leather seats and hands-free power liftgate from Select version is the best. Or, if you are a careful driver, the Reserve could be the better option as it has blind-spot monitoring, a navigation system, panoramic sunroof and ventilated front seats which makes your long journey more comfortable.
Last words, that's all our short review about the 2017 Lincoln MKX series. When it comes to options, of course, it is your preference and needs.