Tips
Used Car Buying Checklist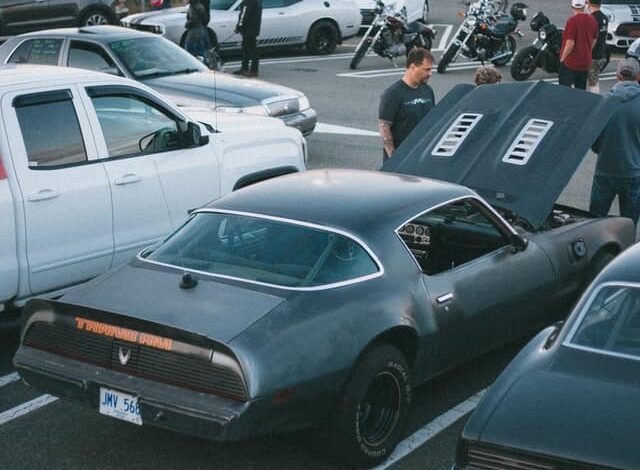 Used car buying checklist will help you to make the most out of your vehicle market research. Buying a used car is not a one step process. With hundreds of options available out there it might be hard to choose a car with the best value. Even if you have a certain car in mind that you wish to buy, it's still in your best interests to research the market and look at other options. The goal is to end up with a car you like for the best price. Following these simple steps of our used car buying checklist will save you a lot of time as well as money.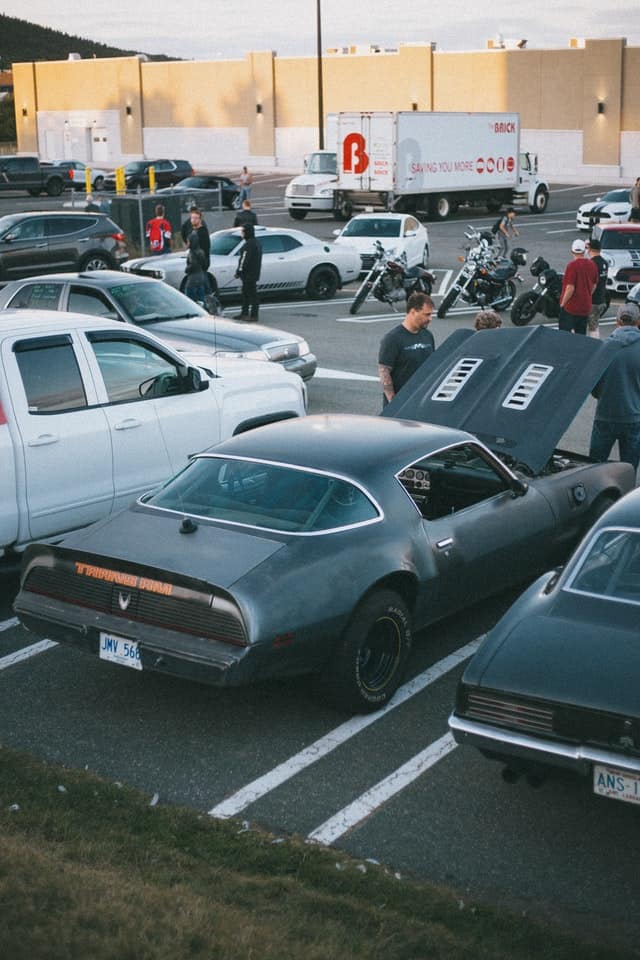 Used Car Buying Checklist Steps
Before looking at the market, set a price range for yourself. Remember that most often than not there is room for price negotiations so set your margins higher than originally planned. The key to successful used car buying is looking at the whole market first and narrowing down your choices as you go along.
Look at all car models available at your price range in classifieds or dealerships. Make a list of car models that appeal to you.
Conduct research on each model that interests you the most by looking at consumer reviews, forums or by asking your family, friends and mechanics. Scratch out cars that don't seem to fit.
Search classifieds and dealerships again for car models still on the list, but this time look for a specific car.
Contact sellers of those cars and ask additional questions if needed. Cross out cars that seem to have too many problems or don't have options that you like.
Go to inspect and test-drive cars that are left on the list.
This used car buying checklist will help you to choose a vehicle with the best value because you get exposed to many options available on the market at that time. Use lists you created, the VinAlert Report and Inspection findings to negotiate the price of the vehicle you are planning on buying.
Used Car Buying Checklist Insight: Buying A Used Car vs A New Car
Nowadays, almost anyone can buy a new car. Manufacturers are cutting down their expenses to provide us with inexpensive yet quality vehicles. Dealerships are coming up with "Zero-Financing" and "Bad credit? No problem" programs to give more people an opportunity to buy a car. Although buying a new car might sound appealing, it's not always the best investment.
Used car market is huge. In fact it's twice as big as new car market.
Used Car Buying Checklist Insight: Pros and Cons Of Used Car Buying
The good news is the fact that an average depreciation for used car goes down as it gets a year older. For new cars an average depreciation is 20% per year for the first 3-4 years, so after that time about half of the car value is gone for good. After first 3-4 years however, the depreciation of cars slows down which makes it a perfect time to buy that car. Of course since it's been driven by a stranger the car might have some problems, but if inspection is done correctly that shouldn't be an issue at all. It's a fact that many people treat their cars as family, so you might end up with a used car in "brand new" shape for half the price.
Now let's talk about some downsides of buying a used car. As cars get driven, the parts get worn out, so it's likely that you will need to do maintenance sooner. Of course it depends on how the car has been driven, if it has been driven "hard", the parts would be more worn out then if the car has been driven "normally". The other downside is the warranty. After 5 years standard manufacturers' warranties are done, so money for future repairs would come out of your pocket.
It's surely a personal decision whether to buy a used or a new car. Just keep in mind that you can get a car of the higher class if you buy it used. Don't get turned off by the word "used", with used car buying checklist and tips found here, you will be able to find a perfect used car.