Tips
Used Car Inspection Checklist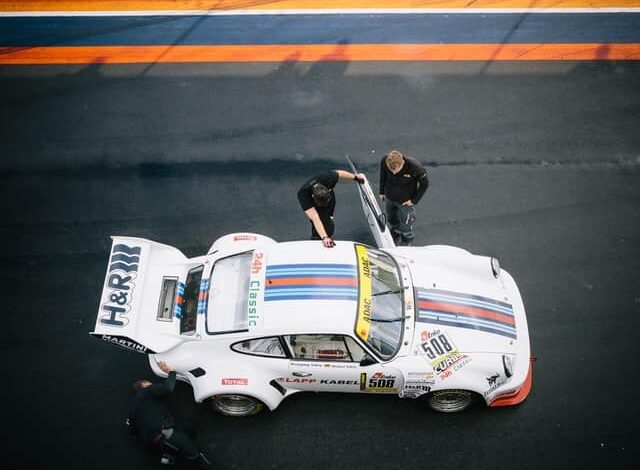 Used car inspection checklist will help you to stay organized throughout the inspection process. The inspection is by far the most important step of buying a used car and therefore must be approached with a great care. But before jumping into the inspection, check a history of the vehicle by getting a Vehicle Identification Number (VIN) Report from an appropriate agency. Many people use CARFAX but since it is so expensive we recommend VinAlert. The report shows previous accidents, other damages, odometer readings, previous registrations and uses of the vehicle.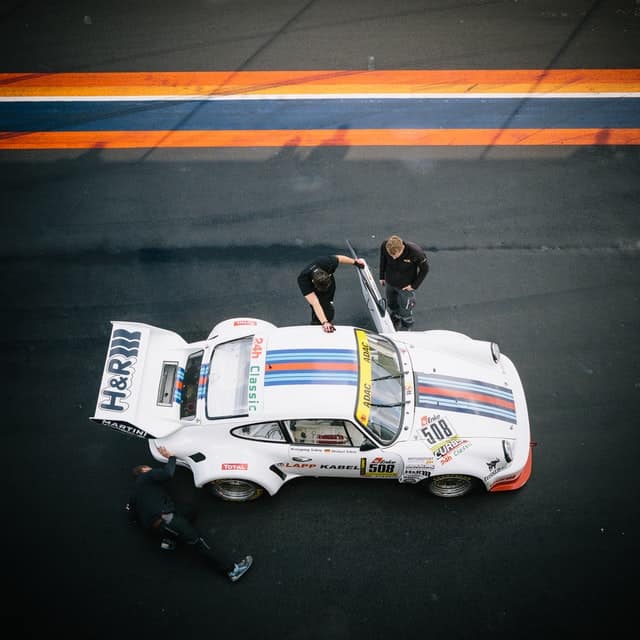 4 Major Areas Of Used Car Inspection Checklist: Outside, Inside, Mechanical, Driving
These major areas are broken down further into smaller ones to make the inspection easier and more organized.
THE OUTSIDE INSPECTION TIPS
Divide the outside into 4 areas: body panels, glass, wheels and tires, and a gas tank.
Body panels (hood, roof, trunk, doors, quarter panels, bumpers) – look for rust, scratches, dents, cracks, and any inconsistency in color and spaces between body panels. The last point is a good indicator that car has been involved in an accident.
Glass parts (windows, mirrors, lights, sunroof)- check for any cracks, big and small ones. Small cracks tend to grow bigger as time goes by.
Wheels and tires – look for curb rash on wheels and signs of uneven and low wear on tires. Uneven wear might mean over- or under-inflated tires, or an alignment problem.
Gas tank – check the cap for any slime and make sure it fits well. Gas tank cap that doesn't fit well lets dirt into the fuel system.
It's not suggested to buy a car that looks beat up. It's likely that car hasn't been driven carefully and might have serious mechanical problems. These can cost thousands to fix. 
THE INSIDE INSPECTION TIPS
Brake down the inside into 3 areas: panels and upholstery, electronic and manual features, and isolation rubber.
Panels and upholstery (inside and trunk) – look for rips, scratches, missing and damaged parts, and also check for any damp spots. These include: dashboard panels, roof, seats and floor.
Electronic and manual features – test all features to the maximum of their capabilities. These could be: windows, mirrors, sunroof, trunk, heater, A/C, radio, lights, signals, wipers.
Isolation rubber – see if any are missing and check their condition. These can be found around door areas and a trunk.
By your overall impression, build a mental profile of car's previous owners. 
MECHANICAL PARTS INSPECTION TIPS
Divide mechanical parts into 4 areas: belts and hoses, fluids, build-ups, and underneath.
Belts and hoses -look for wear, burns or any other kind of damage. Any damage would have to be fixed right away.
Fluids – check condition and level of fluids. Low levels might mean a simple leak or much bigger problems. The major fluids are: coolant, oil, transmission, brake, power steering, window washer.
Build ups -check for build ups at the bottom part of the engine. Some are normal for older cars but make sure there is not too much of it. Lot's of build ups and dirty engine compartment is a sign of poor maintenance.
Underneath the car – look for scratches and bends of any kind. You don't want to see any damage underneath. Also while you are down there, check underneath for any leaks that come from the car.
This is the most important part of the whole inspection. 
DRIVING TIPS
When driving you want to evaluate the car on the road. Try it at different speeds, brake fast, check how it handles on turns, go over bumps. While driving, listen for any unusual noises that can come from the car. Most importantly see if you feel comfortable behind the wheel. After the test drive keep the car running and open the hood to check if everything still looks/works fine.
It's strongly suggested that you don't buy a car right away, but instead give it some time. Think about your experience with the car, inspect other cars using the same used car inspection checklist so you can compare them later. But don't wait too long or the car might be gone by the time you make up your mind.