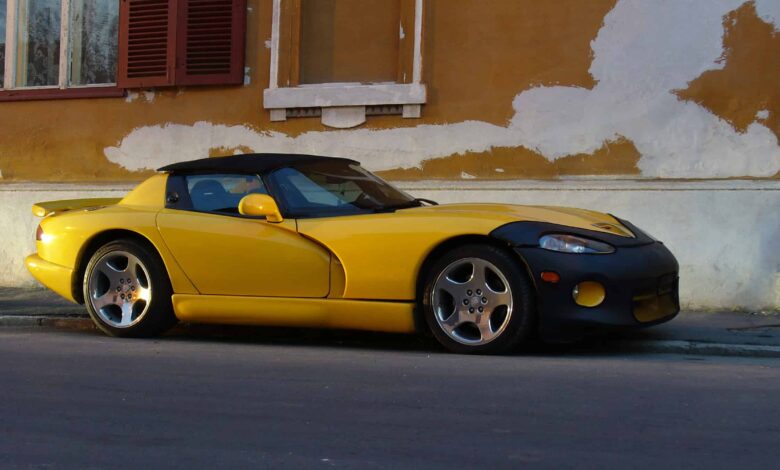 Buying a car is often one of the biggest deals we face in life. We therefore thought here to give some tips on what you may need to think about when it's time to hit on your new gem.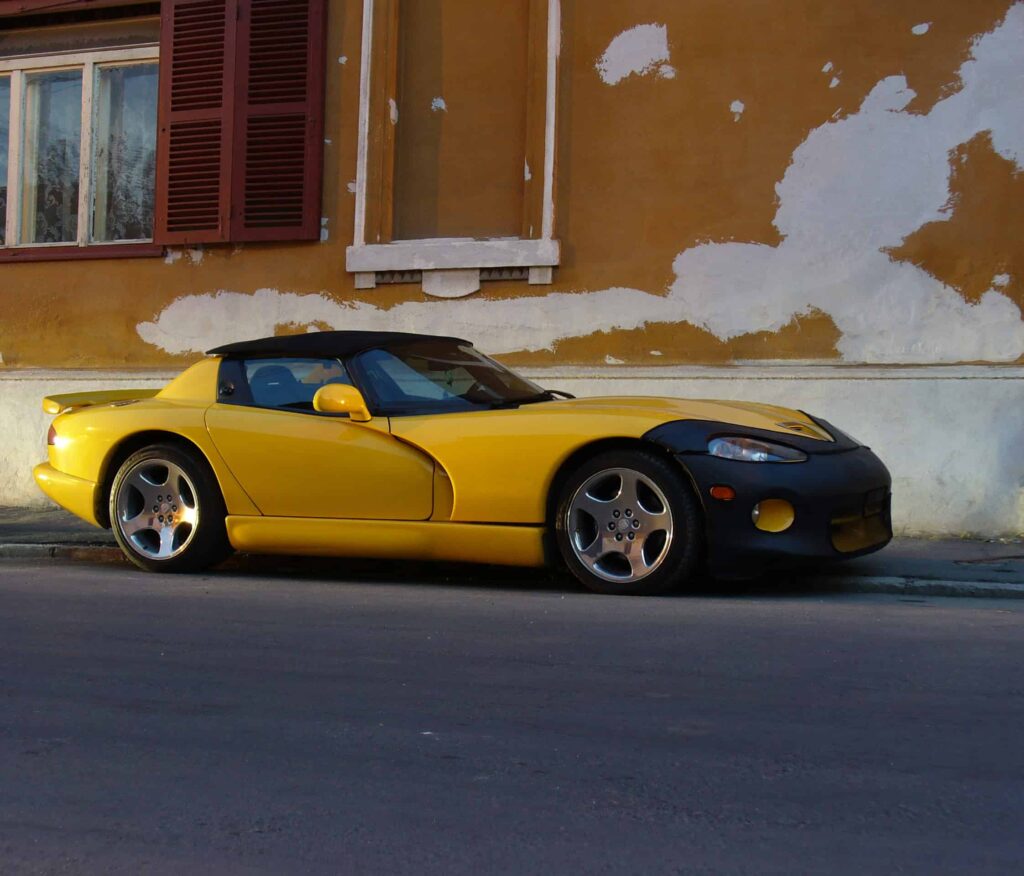 Which car you should buy depends of course on several different factors. Partly taste and preference, economy, but also what is the purpose of the car. You may be an entrepreneur and need to purchase company cars to be used by your employed salespeople or anything else that has to do with the company. Since it is then about the safety of your employees, it is of course important to invest in cars that are reliable and safe in general. In addition, these cars will probably roll many miles every week and thus it is a good idea not to buy the most thirsty car with the biggest engine.
But the most common thing for the average person is probably still to buy a utility car for their private use, a car that is suitable for the life situation you are in. You may need a spacious car for the whole family or you just need one that takes me out and back from work. Usually it is a better deal to buy used than it is to buy new because there is a real decrease in value in principle immediately when you roll out the car from the car dealer's garage. Therefore, here are good tips on buying a used car.
Choosing the right model for me As we have already written, you should choose the car model that suits your life situation. Therefore, you should specify your requirements and let them be based on your daily needs and not on temporary needs. For example, it is not a good idea to buy a minibus just because you and your family go on a mountain holiday once or twice a year. Then it is better to rent one on these occasional occasions instead of rolling around and wasting expensive petrol on a heavy minibus the rest of the year. However, one should remember that for many there is something fun and wonderful about driving a car. So, for example, buying a car with the slightly larger engine is not always unnecessary just because it is financially a greater burden.
Test the car before buying this is a must. To test drive the car before buying is obvious and you can then feel for how you feel about the car and discover any problems with it. A tip you should always follow is to turn off the stereo when testing, then it is possible to listen for these possible faults in the engine, gearbox and so on.
Private purchase or at car dealers There are benefits to either of these options. Buying a car from a car dealer is usually a safer deal because you usually get some kind of warranty. If you shop from a private individual, the price can often be better, but here it can be more difficult to, for example, cancel the purchase if you find something big wrong with the car shortly after the purchase.