Tips
Automotive Digital Marketing
Automotive digital marketing going for the future is only going to be more and more popular and it's going to be more competitive. Everybody is gonna be better at it because you have got more agencies. You have got more competition. The ad costs are gonna continue to go up. Obviously with the ad dollars going up more savvy advertisers. Everybody is doing a better job understanding the Quality Score and the metrics of everything. But then you have got a lot of push into video content and dealers are able to produce content at scale so the more content you see I think we are going to see a better job of everybody producing the content.
A lot of dealers are doing a great job on the new and and specifically in the models for having financing offers and it seems like every month when the new incentives come out that's obviously a big push and the manufacturer is pushing that as well.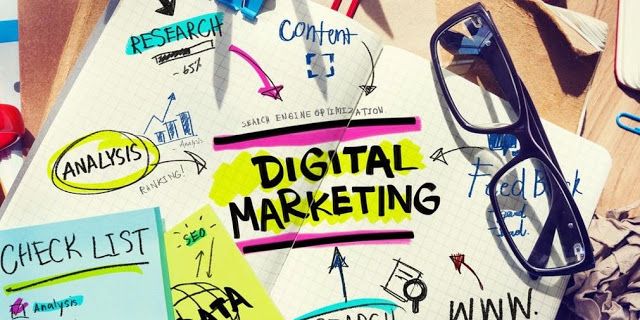 A little bit about service specifically the digital marketing side order. Maybe one or two things that audience can take away from. They're currently not doing on the parts of service on well. One first part is they look at how much you're investing within the service base. A lot of dealers obviously have some capacity issues. You have eight or nine bays and you're eager to fill out for a week straight but there's always going to be this demand. If you are not being competitive with the third parties and these independently fare shops they are going to continue the tires plus tire discounters valley and they are going to continue to take customers from these dealers that they should.
Are we actually building out specific campaigns and ad groups for offers? So oil change, tire rotations and air conditioning, the other part of that is where are we landing. A lot of websites are necessarily designed well for service, now be more on the sales side right absolutely.
You may have a one page or two page where you have all your coupons, all your specials. But when you look at it from a customer experience it's not really the best customer experience. So ideally someone's doing a search for oil change near me, your ad copy also lines has your oil change offer within your landing page is gonna land them on. An oil change focused offer where they can call, text and email, or give the coupon they need it. But then also have the opportunity to have additional pages that have those services as well to sell them across. You see it on the sales side right now. On the sales side if it's a BMW dealership, they have a 3-series page. They have a five series page then they have an x5. And then even on the new inventory you can filter down what on the parts and service side no matter where the traffic comes from.
Over half of automotive searches online are service related so making sure that you are keeping your dealership and your friend in front of those customers whether they're even in the need for today or not at least keeps you top of mind in the future.