Videos
Audi A4 Modified For You To See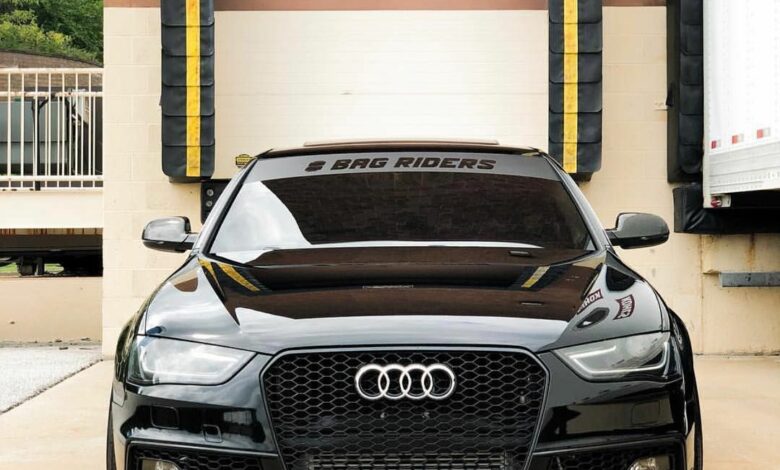 If you want a Euro car modified, you can not resist to  buy and build this Audi A4 modified. This is a special car for a people who want to have a reliable, petrol-saving and nice car. Though it is already a good car, some people want to have a different one like custom Audi A4. Therefore, they will build a modified Audi A4 with most custom modification. There are many type of Audi A4 such as B5, B6, B7, B8 and B9.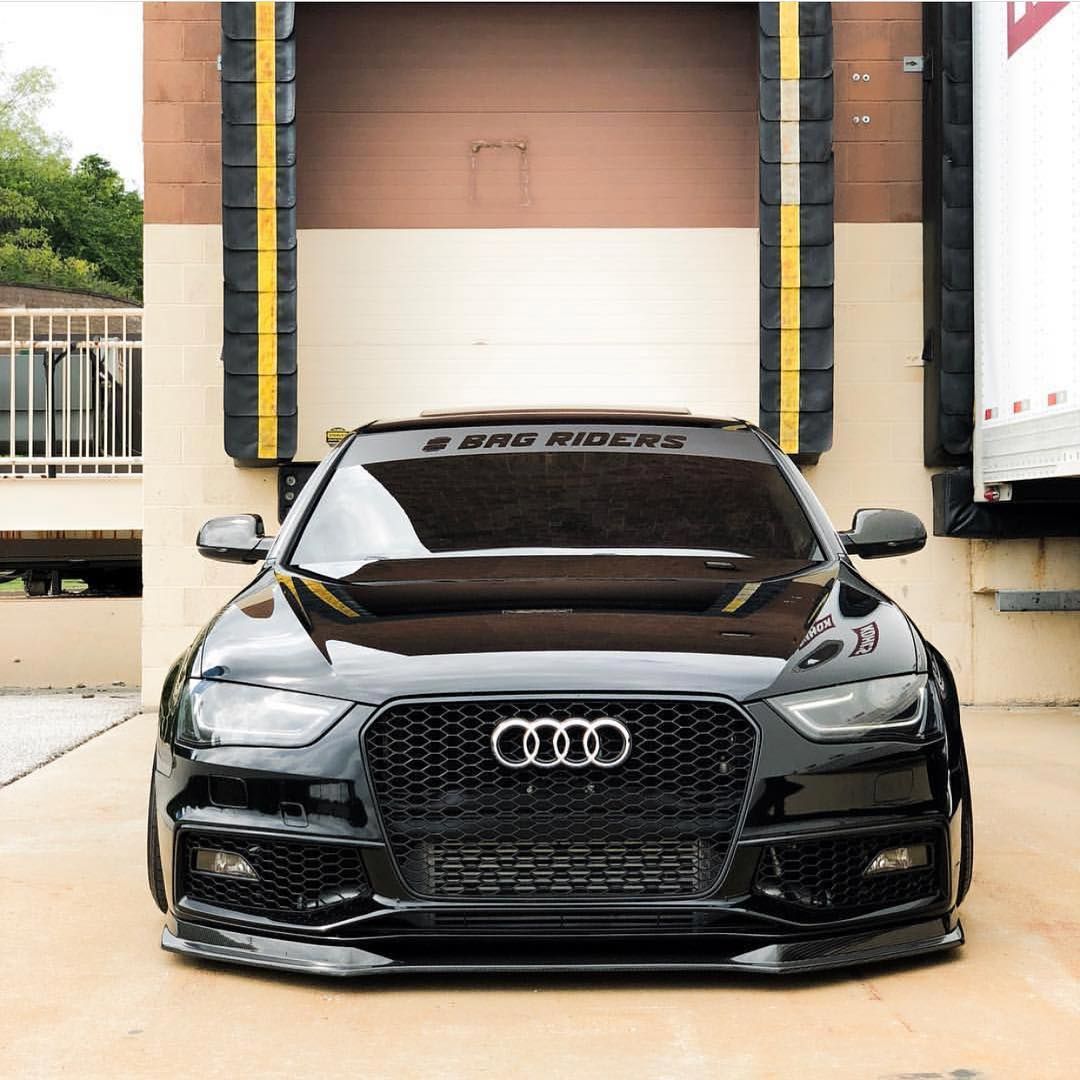 What we should modify this car like interior, exterior or engine first? If you look at this car in more detail, you could see that this car has nice urban look but overall it is like a villager car type.
If you are newcomer, new enthusiast, new to modification or new to Euro car, you could not be sure about where to start this project car.
First thing you can mod is its wheel. Just a wheel can make a good foundation for the rest of the build. It will highlight its style and determine your tone. After the wheel is changed, you could add custom coilovers to lower the car. The combination of two would make it look dramatic.
Second thing after wheel is modded, it is suspension. There are many brands and you could be overwhelmed and confused. There are three types of suspension which are springs and shocks, coilovers and air ride. Lowering spring is the cheapest way of all. Using coilovers would give the exact amount of lowering your car height. It is adjustable.
Third thing is giving new exhaust system. The new exhaust will add up rear look. You can use it and it will sound better than stock one. And you can choose one exit, dual exit or quad exit.
Forth one is giving more power to your Audi A4. This is the point of all mods. Ultimate mods is to boost the performance of engine to reach beyond its limit. Mods can be upgraded intake, blow off valve and larger front mount intercooler. It is also in the list which is tune, chip or software update. Some said that the biggest return from your bucks and make your car awaken from sleep from factory setup is through ECU flash.
The last is to give final exterior mod. It can be custom front grille, front bumber lip spoiler, a rear diffuser, headlights, stainless steel exhaust tips etc. For more or extra mods, you could add paddles, a boost gauge and carbon fiber hood, big matte black audi rear emblem, Audi key cover, Audi keychain accessory, LED AUDI front Logo emblem, projector and LED headlights,
You will be able to upgrade or add turbo on your list for performance. It is like adding more power to your car to be able to getting faster or accelerate faster. A bigger turbo can give more 30 horsepower than stock turbo. If you want to use turbocharging, you need to select turbocharging from turbo upgrade brand. Also, you will need aftermarket parts to install that turbo. Because it may be not recommended to use factory part.
Credit: Burning Rubber