Custom
Racing Car Colours Used For Real Racing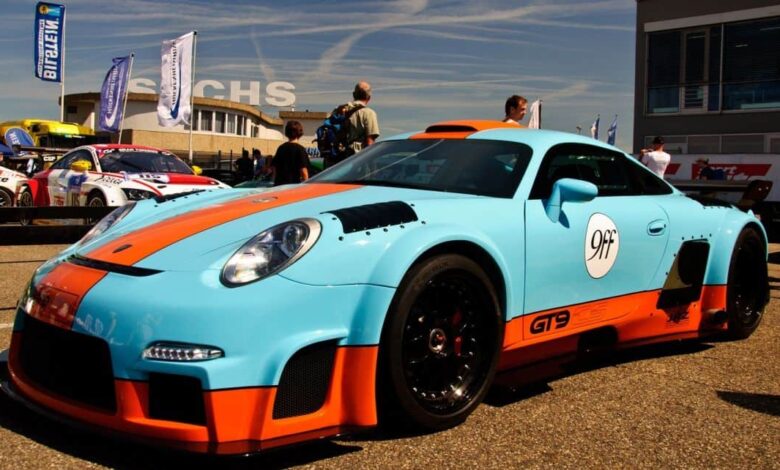 When you watch racing scene like in the Formula One, drag racing, rally cross and other racing championship, you would see customized racing car colours. There are many decals or stickers attached to it. This is a typical racing car. Because the manufacturers or racing teams also want to show their name on it as well as their sponsor.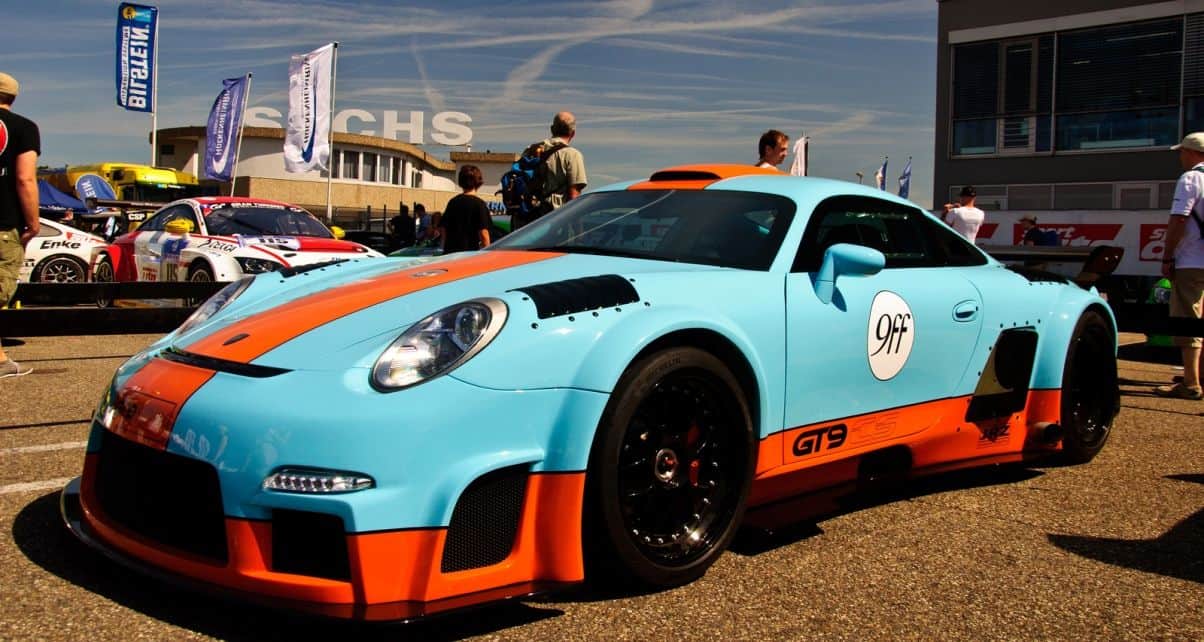 Whether you are loyal to a brand or have the intention to see a race car, you can see that there are typical colors that a racing car brand uses. For example, in Grand Prix in the past, contestants countries such as Germany, France, UK, Italy, Japan, US use their own characteristic body color. Germany teams such as BMW, Mercedes Benz, Porsche, Audi use white in the past. France teams such as Bugatti, Peugeot use blue. UK teams such as Jaguar, Cooper, Lotus, Bentley, Aston Martin, MG use green.  Italy teams such as Alfa Romeo, Ferrari, Lancia, Abarth, Maserati use red. Japan team such as Toyota, Honda and Nissan use white with red sun. US teams, Ford, Shelby, Chevrolet, have two colors such as white and blue.
Car manufacturers also have cars that painted with their favorite colors. Renault has its own color which is liquid yellow. BMW color is estoril blue. Honda uses championship white. Audi color is nardo grey. Ford uses ultimate green. Lotus uses norfolk mustard. Ferrari cultural color is rosso corsa. Ford uses ermine white. Chevrolet uses hugger orange. Dodge color is sub lime. Aston Martin uses silver birch. Porsche uses guards red. Subaru uses mica blue. VW uses oak green.
In 2021, there are cars painted with special color. The colors are only available to specific car model. Thermal orange metallic is used by Acura on NSX and RDX type. Green metalic is used by Audi on some their cars model. Men green italic is used by BMW for their M3 and M4 cars. Orange tintcoat is available on Corvette Stingray. Hellraisin metallic is used for Dodge Charger and Challenger. Orange metallic is used on Ford Bronco Sport. Glowing yellow is used on Hyundai Sonata. Velocity blue is available for Jaguar F-Pace. British racing green is used on Land Rover's Range Rover. Soul red metallic is available in all Mazda models. Frozen berry is used on Porsche Taycan.
Those color cars are available on a stock car. But if you own classic cars or want to build custom cars. You can always ask car workshop to paint a new color or custom color for you. Or you can just attach colorful decals or stickers like black, red or blue with images. Do not forget to change your car color of its license if you have changed that color. Get racing car colours are used by people who love to race. But it is not frequently happened. Car street racing team would just have unique colours as in racing situation they do not represent the real car racing team such as Formula 1, sports car or touring car racing.