Other
Cadillac SRX Performance VS Luxury Short Comparison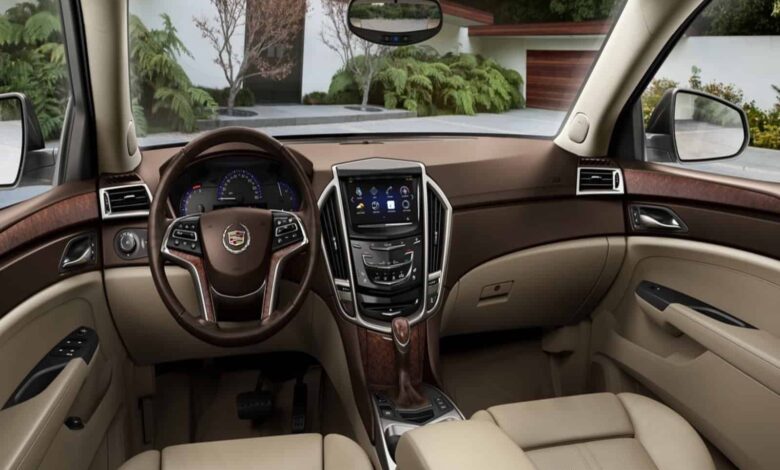 Cadillac SRX was one of the most prominent parts of the luxury crossover. Unfortunately, this car production has been stopped since 2016. In this article, we will talk about the latest unit and give you a quick comparison of Cadillac SRX Performance VS Luxury. See our pictures for both cars on this page.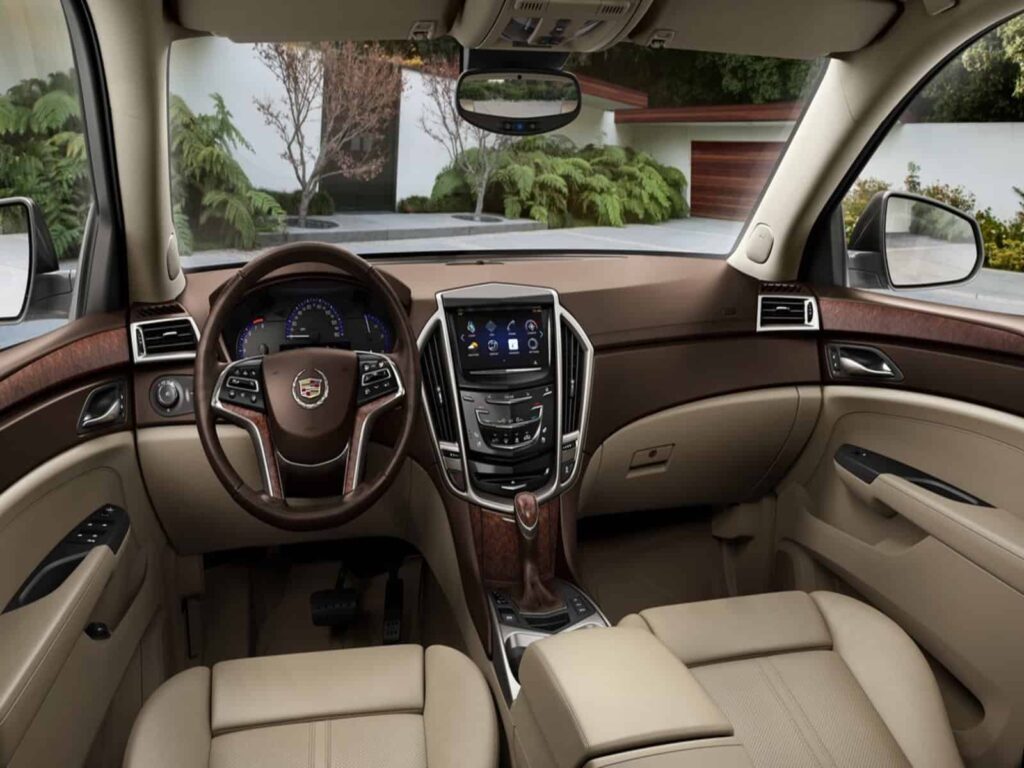 Pros and Cons the 2016 Cadillac SRX
There is some interesting feature to enjoy with the last series of Cadillac SRX. It came with many safety features and luxury stuff you will love. Besides, the car got more balanced handling and ride as well as classy cabin design.
However, not all things from Cadillac SRX are good. We found limited backseat headroom, lackluster fuel economy, frustrating CUE infotainment interface which is very slow response and also the compromised outward visibility.
General Overview
The 2016 Cadillac SRX seemed to be a promising car for the entry-level crossover SUV level, unfortunately, the rivals could prove a better expectation.
As we said earlier, the SRX was designed with advanced luxury features and technologies. This included 4G WiFi and "safety alert" which can vibrate as the safety monitors identify a thread from another side of the car. The handles are superior and it is one of the few brands that came with a V6 engine.
The downside comes from the interior of the car with less rear headroom. Besides, the SRX outward view is also compromised. Also the CUE (Cadillac User Experience) electronic interface is lagging. Apart from that, some 2016 Cadillac units got upgrade version with Android Auto and Apple CarPlay for smartphone integration.
For driving with the Cadillac SRX, it is still good for the crossover segment, but you might like the 2016 Acura with the roomier space. Or, you can try the 2016 Volvo XC60 for a more friendly and stylish choice. Another competitor you can consider is the Audi Q5 and BMW X3. Overall, the Cadillac SRX is still likable but it might not fulfill your high expectation. But of course, it is still worth it to try!
Trim Levels
Cadillac SRX 2016 launched several trim levels including the Base, Luxury, Performance and also Premium.
Which One Is Better Between Performance and Luxury?
With different trim levels, Cadillac added different features, which are as follows:
Luxury – The trim level got panoramic sunroof with leather upholstery. It came with heated seats and parking assistance so it will be very much easier for the driver.
Performance – Meanwhile, the Performance trim came with the 20-inch wheels along with Suspension system. Besides, it was supported by the Adaptive shock absorber as well as the adaptive HID headlights.
There some downsides that you might not like, but the 2016 Cadillac is a car for someone who is looking for a powerful and smooth experience. Its design is sophisticated and it is very quiet when it goes down to the street. Those who often have mountain trips can choose this as an option. Or, for daily use, the ca is convenient in terms of safety features. It is tough!