JDM
7 Best Drift JDM Cars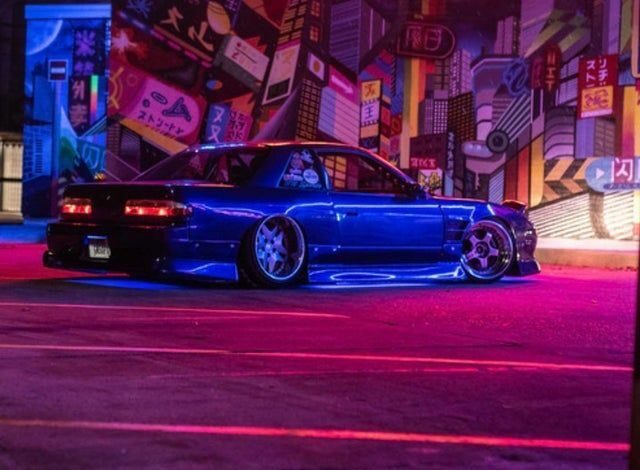 Here, we talk about different aspect of JDM which is best drift JDM cars. Drift is when you make a turn with high speed without lowering your speed. But this only can be done by expert. If you have not done this before, do not do it by yourself without any supervisions. You also might see the power of these cars. You would better use RWD car to drift though.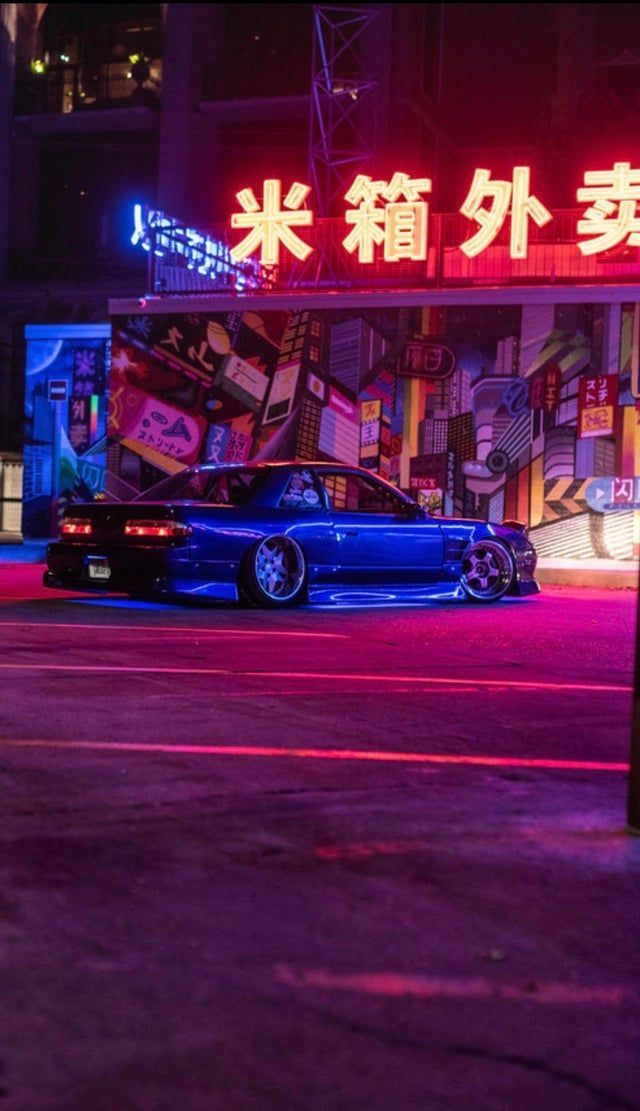 Toyota GR Supra
Until now, this latest generation of Supra is already used for drifting with many motorsports division like HGK and HKS. There is also increased power tuned by racing division that reach 1000 HP.
Toyota 86
One of best JDM cars to drift is Toyota 86. This is good car for drifting since it is a sports car which is rear wheel drive and have the capability to drift such as RWD and good power.
Nissan Silvia S13
These rear-wheel drive compact sports cars are known for drifting car. Power and torque of its machine is highly known as a beast. Moreover, its turbo version has higher power capability. In Europe, this car known as 200SX used the same JDM built cars. In US, the car was known as 240SX. In this generation, its machine was upgraded to be 2.0L Turbocharged SR20DET and naturally aspirated 2.0L SR20DE from 1.8L CA18DET turbo with 170 PS power and naturally aspirated 1.8L CA18DE with 135 PS power.
Nissan Silvia S14
This generation still used its previous machines of S13 car which were SR20DET and SR20DE. Using the same machine, the power output was raised. The rise of power output were to be 160 PS on CA18DE and to be 220 on CA18DET. Its version was out in 1993 and got body modification in 1996.
Nissan Silvia S15
This generation still used the same machine with higher power capability. These machine power were raised to be 165 PS and 250 PS. This car version was exported mainly to Australia and New Zealand. However, in 2002, this car production was stopped due to the lower demand for coupe car.
Toyota Supra
This car is not only high performance but also a good for drifting as well. This old JDM car suit to racing and drift. This capability of machine using twin turbo.
Toyota Corolla AE86
This car engine of 4A-GE is 1.6L producing 123 BHP. Because of this power that is not too fast, this car is better for beginner to drift. But if you want to buy it now, it is too late. Because the price of this car is skyrocketing. You wouldn't be able to buy it with low price because everyone already knew about this. This corolla' sixth generation became known widely since played in the movie of Initial D about this car ride by tofu seller.
If it is less than you expected, you can go to page regarding
tuner cars
on the link.