Custom
Tuning Honda Accord Modified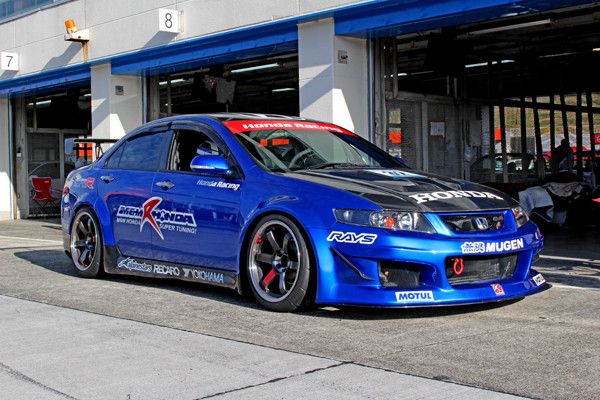 That famous Honda Accord is 4-door sedan car. There are actually other models such as coupe and hatchback but none of them are still manufactured. Modified Honda Accord is a big car and usually became a contest or show car as luxury sedan car that has the stylish look for its design and modifications. Most of modifications can include exterior and interior modified. But you can not expect to use a show car to be used daily because it may only fit into in exhibition or contest. Also, previous generation of this luxury sedan have been preferred by enthusiasts that like to modify cars.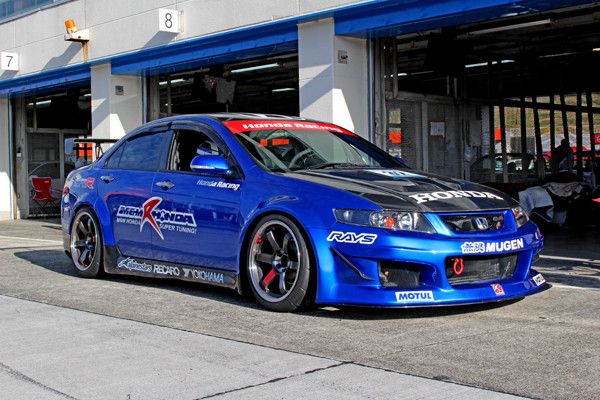 To give you ideas of modification area on this car, those modifications include custom fitment wheel and tires, coilovers who like about stance car which is to lower the car, color, decals or stickers, custom seat or seat covers, custom sound system, custom television monitors, larger speakers, front black kits, headlight tint, rear spoiler, wide tyres, Mugen body kit, etc. Another idea is to lower it weight, make it a sport look and improve its handling. You can also have tuning mods choice for this car if you just do not want its factory setup. By ECU tuning, you can increase redline for maximum RPM, improve effectiveness of fuel injection.
Because this car is famous for its reliability, engine performance and family use. The most modifications to this car on its look are on wheel, tire and suspension. In case, if you see the body is not big enough, there is also custom wide body kit to make it wider and enhance its look. If you want to buy pre-owned car, the one with highest reliability is the year 2013 and 2011. That would leave you more money to modify it. You can also add gauges to its dashboard. Otherwise you can add carbon fiber to the car's trunks, GT wing, doors, mirror, bonnet, etc.
Though the newer generation of Accord already have a turbo engine, you can have integrate turbo to its VTEC engine. It is believed by car enthusiast, it is not a good project car like Civic or WRX but it has same character that it is worth modification. Other tuning modifications you can add to build Honda Accord modified are intake system, exhaust systems, turbochargers. Even it is a family sedan, some enthusiasts also can do engine swap or modification to make it perform better such as using aftermarket ECU or custom ECU, custom brake, etc.
Because it has heavy body, you feel this car is hindered when you use factory setting engine (stock). You can improve the speed by adding more horsepower to it. You may be feel worried to do engine swap. Then you can go to a local workshop to scan what it can be done to upgrade its performance such as adding or changing turbocharged, supercharged or intercooler, ECU tune, etc. When you have done this, your car would be more aggressive and awaken up than it was. It makes a lot fun when you can rev up a luxury sedan car though it is a really heavy one.