Videos
Modified Toyota MR2 Built For Street Racing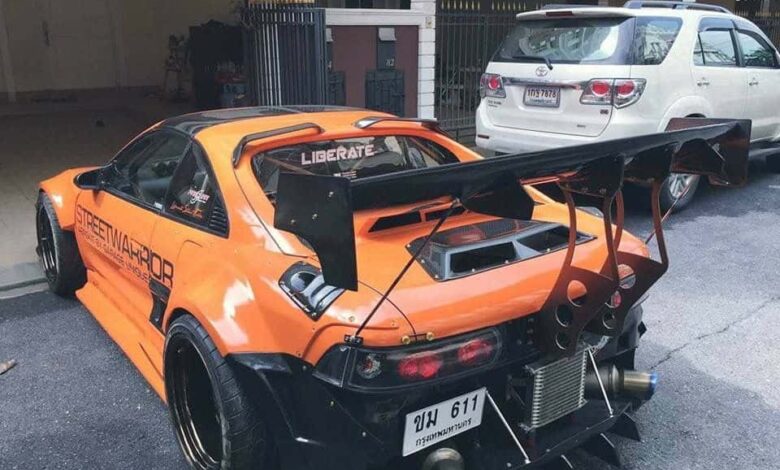 When you know a classic sports car still being used for street racing, definitely that car has been modified to be able to compete against another rival. Toyota MR2 has been in the market since before the year of 2000 but it has been chosen by tuner and petrol head. This car is deserved to be built for a project car. If someone likes sports car such as Honda Civic, Toyota Supra, RX-7 or etc., he may also want to do modification work or upgrade to modified Toyota MR2 to a something that is different like changing the exterior, adding horsepower or giving aesthetic look to it.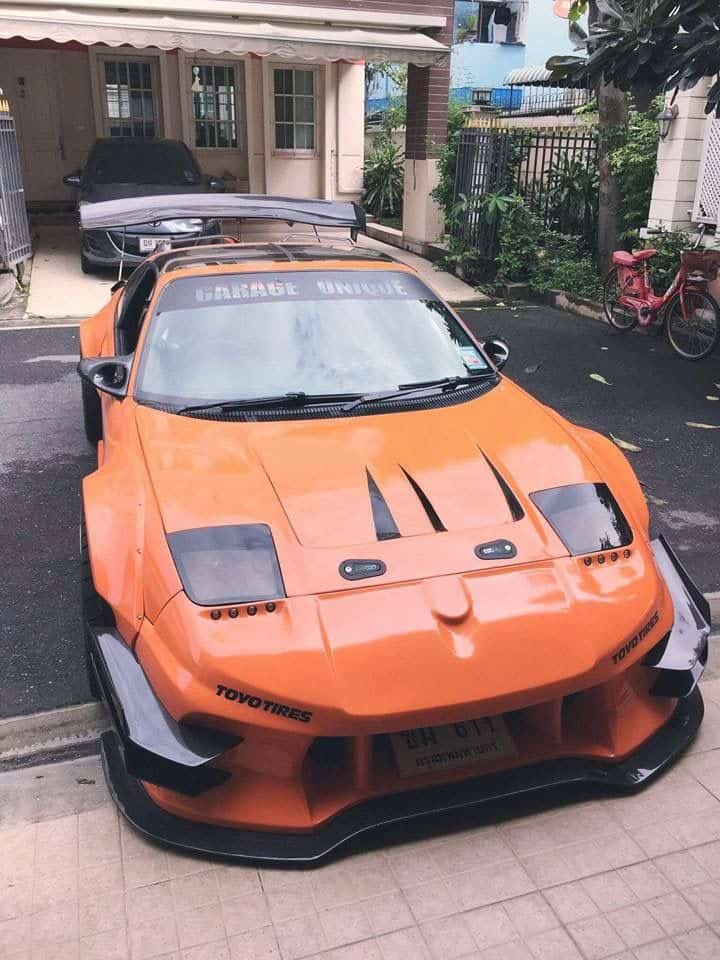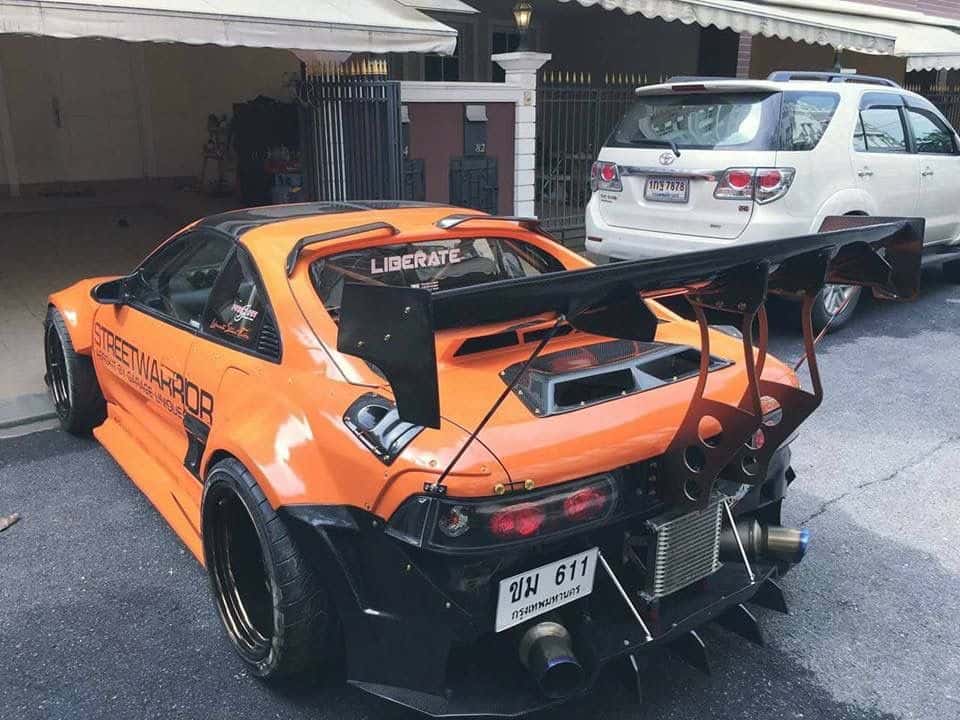 We have seen people made a project to this car to increase horse power of MR2 to 600 bhp to race with stock McLaren 540c which built with 540 HP 3.8 L V8 twin turbo engine on December 2020. The result of turbocharged MR2 against McLaren 540c is in video below. Someone also do tuning to this car and want to get faster time on 0-60 or 0-100 with tuning and upgrade. Everyone can choose to add turbo or supercharger to this car to spur modified Toyota MR2 on the street racing or motor show. If a petrol head have a rival of other sports cars, he would be ambitioned to build a fast car.
One can also do engine swap to make this car more rigorous and very fast. We see many swap engine to turbo engine as well. Toyota racing division or TRD also made a project with this car which built wide body MR2 called the TRD 2000GT. They built it all the body with fiberglass such as wings, fenders, bumpers, wing and trunk. The wide body made it to give more 10 cm to its original MR2 body. Moreover, one of TDR 2000GT horsepower has been increased to be 500 HP.
If you want to search mid engine car and that is too costly for you, you will find this modified Toyota MR2 turbo would be the answer for you. That would give you a car like Porsche 718 Cayman, Alfa Romeo 4C or Lotus Evora 400. You can do engine swap to have more horse power. A tuner that can do it would give you choice because they has options. If you do it right, you can have more power on your car. You would need a lot of time and effort to build a high performance car. A project like this would need to know the options available to have the best output. But one may agree because it would be preferred when you can have options that give you the most of time finding the best modification or tuning upgrade than going to a new dealer.
When you have mods to Toyota MR2, you could say that you own Toyota car as someone in Europe own Ferrari. Because this car resemble the look of Ferrari car has. If you have times, you can purchase a car with no turbo and do engine swap to give you a car with turbo with much more power. There is version of MR2 with turbo but there are a lot of options available for tuning this car.
Credit: Dad Diaries